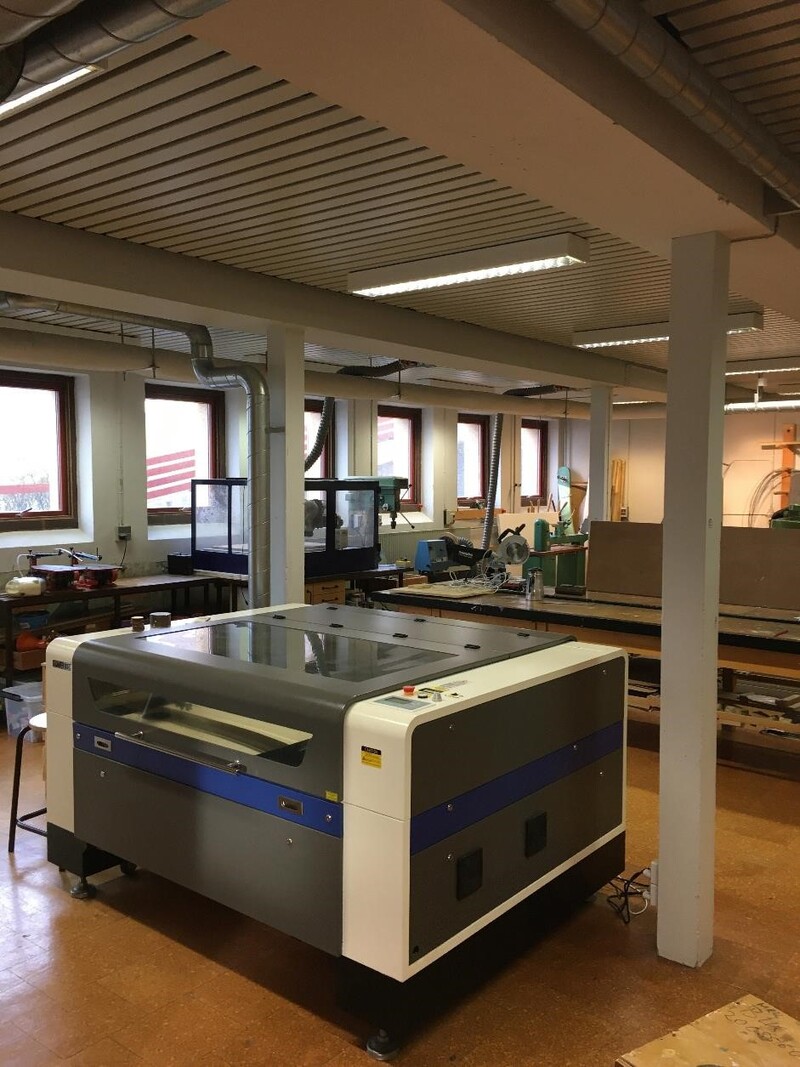 Fablab Vagur
https://www.fablabs.io/labs/fablabvagur
32 Vágsvegur, Vágur, Suduroy, 900, Faroe Islands
FabLab Vagur is a modern prototype workspace where you meet the latest digital production technologies. The lab is under the school administration, with one manager. The laboratory is located in the school basement, covering a large area divided into four rooms, separated into areas and spaces, and with its own main entrance from the villages main road. From here, the lab has access to all the facilities of the school, integrated as an equipped makerspace.The next purchase for the lab is a large paper plotter and an embroidery machine.
Links
Lab Capabilities
Impressão 3D
Usinagem CNC
Produção de circuitos
Corte Laser/Gravação
Usinagem de precisão
Para quem é voltado o fablabs.io?