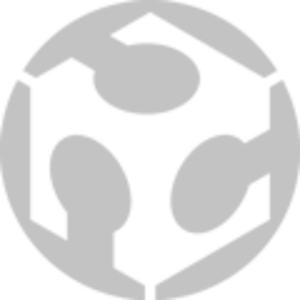 Fab Antipodes
[Region]
https://www.fablabs.io/organizations/fab-antipodes
Fab Antipodes was initiated at Fab10 in Barcelona by Daniel Harmsworth, Fab Lab WA, and Wendy Neale, Fab Lab Wgtn, with the intent to connect Labs in the region. We meet regularly, either virtually or in person, to inspire each other and support growth in our region.
Labs

FabLab WA
https://www.fablabs.io/fablabwa
FabLab based at South Metropolitan TAFE, 3D printing, 3D scanning, 4 Axis CNC Machining, laser & plasma cutting and more!

Fab Lab Wgtn, New Zealand
https://www.fablabs.io/fablabwgtn
Nurturing resilience through hands-on experimentation and lifelong learning in global open design ecosystems.
Pending

Fab Lab Akld
https://www.fablabs.io/fablabauckland
Planned fab lab focusing on sustainable development.

Fab Lab Masterton
https://www.fablabs.io/fablabmasterton
Centred in "the Wairarapa", a rural community containing 47 schools. Focussed on students, teachers, citizens and business incubation in R&D/co-working space. Situated on the Masterton Town Square.
Fab Lab Chch
https://www.fablabs.io/fablabchch
Fab Lab Chch is a Fab Lab owned and operated by Fabriko, a social enterprise established to upskill citizens to become the makers and creators of their own world.

Fab Lab Adelaide
https://www.fablabs.io/fablabadelaide
Fab Lab Adelaide is Australia's first Fab Lab, open since 2012. It is a community inventor's workshop specialising in open access digital fabrication, including 3D printing.
Discuss this Organization on discuss.fablabs.io