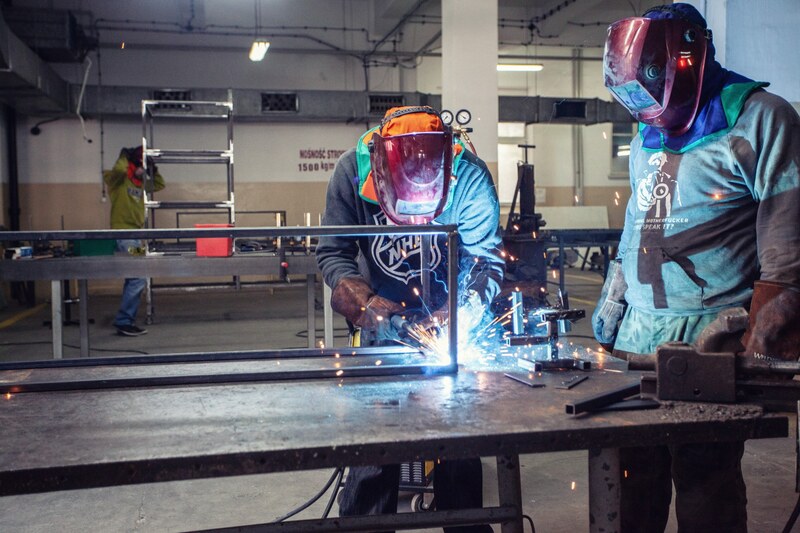 Zakład Makerspace
https://www.fablabs.io/labs/zaklad
Wawrzyńca 7, Poznań, Polska, 60-539, Poland
Zaklad grew out of the longing for self-sufficiency, self-education and cooperation with people acting with passion. We are everywhere, spread around in our small apartments, struggling with a constant lack of machines, tools or a person to talk to about our ideas. In one space we gather people, passions and equipment. Zaklad will allow you to learn from basics how to fix something or create something from scratch to apply it in our surrounding.
In our workshop you can find tools and machines from many areas like wood, metal, sewing, printing etc. Our place is opened from monday to saturday. Beside this we are organizing many workshops and we have coworking option if you want to posses your own key.
Come to see our place, drink some coffee and meet inspiring people!
Links
Lab Capabilities
3D printing
CNC-Milling
Circuit production
Laser
Precision milling
Vinyl cutting
Discuss this Lab on forum.fablabs.io