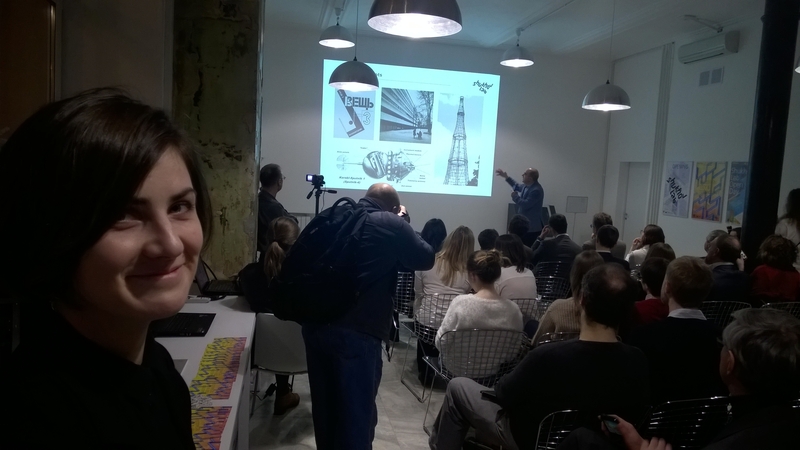 Shukhov Lab
https://www.fablabs.io/labs/shukhovlab
Myasnitskaya ul., 20, Moskva, 101000, Russian Federation
The Laboratory for Experimental Urban Design is a research department at the Vysokovsky Graduate School of Urbanism (GSU). It brings together HSE's expertise in social and economic studies, GSU's academic knowledge in spatial planning, urban zoning, and urban studies, and the practical experience of urban transformations. The Laboratory's activities aim to foster innovation in urban planning and development that take into account the new economic trends and city practices related to the advanced use of information technology and promote positive change in Moscow and other Russian cities.
Links
Lab Capabilities
Impressão 3D
Usinagem CNC
Produção de circuitos
Corte Laser/Gravação
Usinagem de precisão
Para quem é voltado o fablabs.io?
Discuss this Lab on forum.fablabs.io