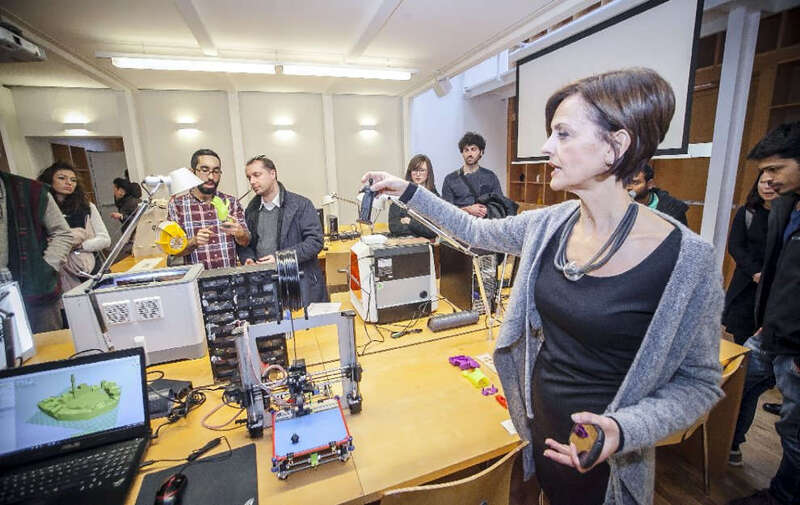 Santa Chiara Fab Lab
https://www.fablabs.io/labs/santachiarafablab
Santa Chiara Lab, Via Val di Montone, 1, Siena, SI, 53100, Italy
The lab main goals include training, fostering employment, multidisciplinary projects, enabling technology transfer to small and medium companies.
This is possible thanks to a modern, state of the art facility located in the city centre of Siena of about 3000 sq.mt which includes an auditorium, social spaces and accomodation.
Links
Lab Capabilities
Impressão 3D
Usinagem CNC
Produção de circuitos
Corte Laser/Gravação
Usinagem de precisão
Para quem é voltado o fablabs.io?
Discuss this Lab on forum.fablabs.io