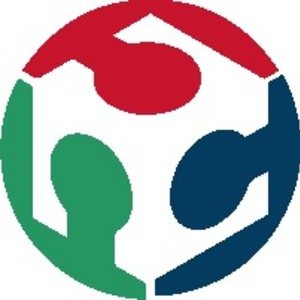 Fab Lab Toscana Cascina
[Fab Lab]
https://www.fablabs.io/labs/fablabcascina
Via Mario Giuntini 25 interno 28, Cascina, Pisa, Toscana, 56026, Italy
The Fab Lab Toscana - Cascina, operating as a non-profit association, will be located inside a technology area hosting hundreds of high-tech companies, few kilometers away from Pisa, Italy.
The planned activities include workshops, one-to-one training, public-interest projects and research on new technologies.
The lab will provide the necessary infrastructure for digital fabrication including laser-cutting, cnc-milling, electronics production and software development.
Specific activities will be organized for kids and parents, as we strongly believe education of young makers is key to the future development of society.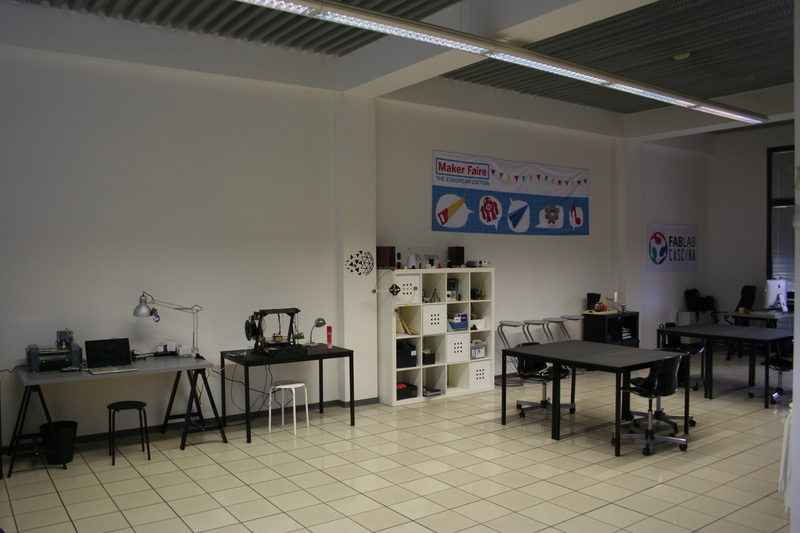 Employees
Discuss this Lab on discuss.fablabs.io