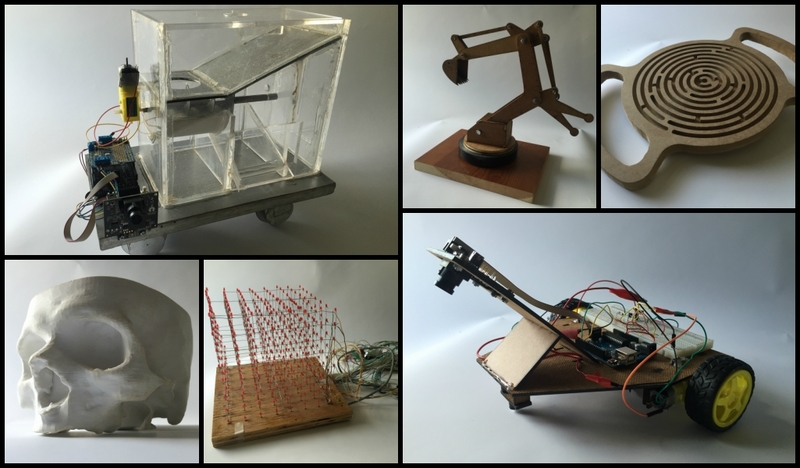 Rutgers University Makerspace
https://www.fablabs.io/labs/rutgersuniversitymakerspace
35 Berrue Cir, Piscataway, 08854, United States of America
The Rutgers Makerspace is a collaborative workspace designed for students, faculty, and staff from all academic disciplines who love to learn, design, and create.
We provide the knowledge, tools, and workspace to enable you to design and create whatever you can dream up. We provide usage of our machines for free, and only charge for any materials that we provide.
The Makerspace will teach you to use the latest in rapid prototyping technology alongside woodshop, textiles, and electronics equipment to help you build out your projects. Typical projects at the Makerspace include school assignments, hobbies, customized gifts, or even learning a new skill.
Our goal is to foster a community of students, faculty, and staff with enthusiasm for DIY projects and fabrication. Please reach out to us and let us help you make your ideas a reality!
Links
Lab Capabilities
3D printing
CNC-Milling
Laser
Precision milling
Vinyl cutting