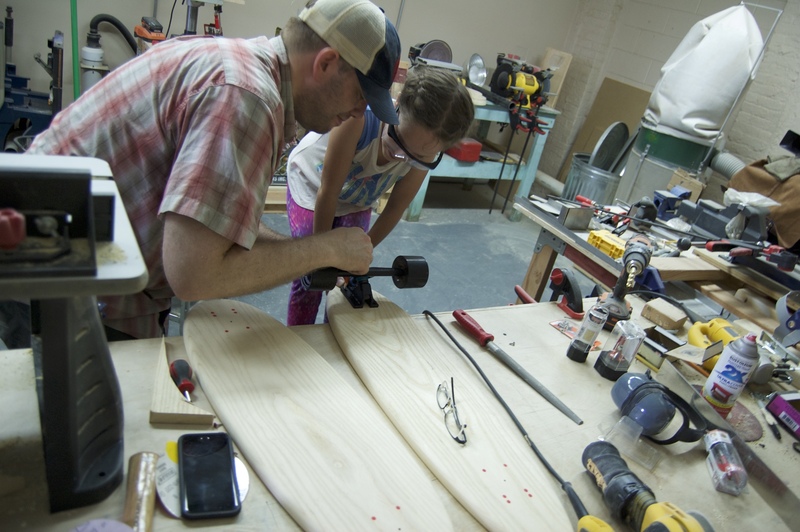 JC Fab Lab
https://www.fablabs.io/labs/jcfablab
888 Newark Ave., #224, Jersey City, New Jersey, 07306, United States of America
JC Fab Lab is a 2000 sq. ft. facility. We host a monthly OpenShop, teach workshops to adults & kids, and provide fabrication services via our parent company sponsor, Towhee Co.
Our Summer Camp started in 2016 with 75 participants. Programs included Wood Shop Skateboard Making Camp, Design Camp, Electronics for Music Camp, Wearables & Fashion Camp, and Drawing for Art & Design.
Towhee is now in final stages for our 2017 launch of a new line of STEAM kits for kids called ArtTech. Cars, Boats, electronics kits, and more will be delivered by subscription service and provided to schools and groups. All of our kits are designed as platforms that can be modified and expanded.
Links
Lab Capabilities
3D printing
Laser
Vinyl cutting
Discuss this Lab on forum.fablabs.io