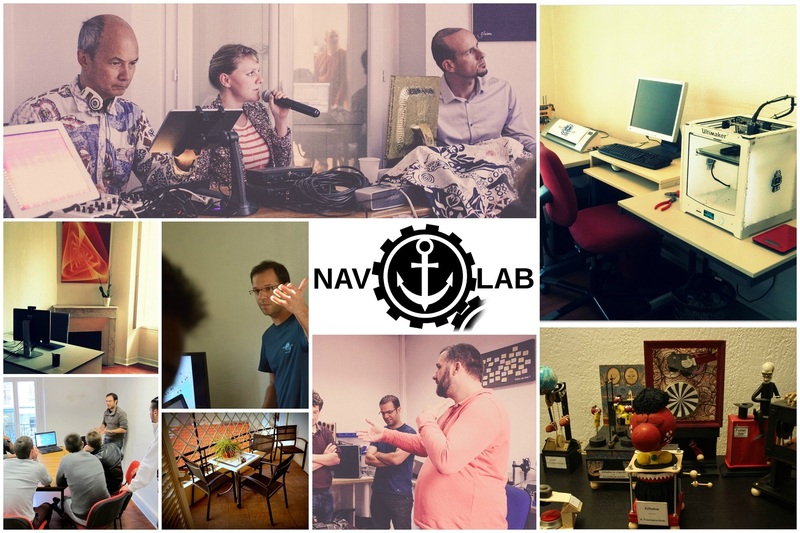 Antibes NavLab
https://www.fablabs.io/labs/navlab
Antibes, 3 Boulevard Wilson, Antibes, Provence-Alpes-Côte d'Azur, 06600, France
**** The NavLab is now closed ****
The NavLab is a digital manufacturing community workshop specialized in maritime projects. It is a mix between a FabLab, a co-working open space and a nautical laboratory.
There you will be able to use 3D printers, vinyle cutters and CNC milling machines, among other cool equipment to work on your projects, using the dedicated openSpace or individual workshops depending on your needs.
Like other FabLabs these « fabrication laboratories », it aims to provide a place for meeting and sharing knowledge about digital manufacturing technologies, while providing workspace and tools. It is open to all, to experiment, learn, build together and share each other skills.
Whatever your level of technology and your project are, you can come to the NavLab to « learn by making », using tools such as 3D printers, digital milling machines, vinyle cutting machines and other computer controlled tools, working with wood, fabrics, plastics, paper and even metal.
We are open since July 2014. You're welcome to pass by and have a look :)
Machines
Discuss this Lab on forum.fablabs.io