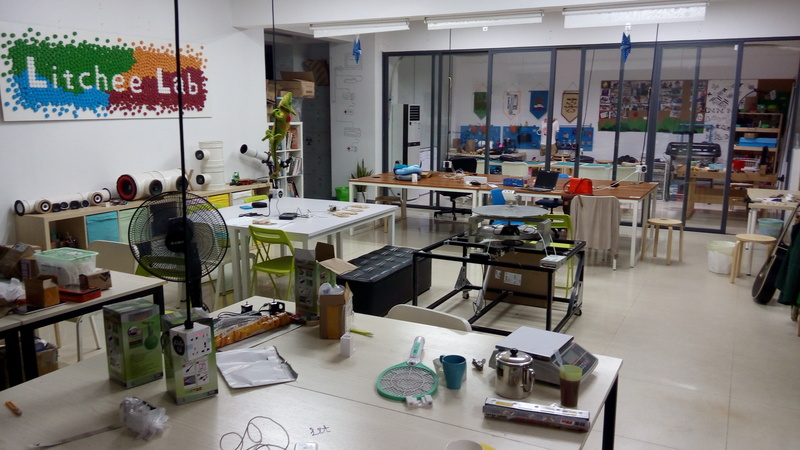 Litchee Lab
https://www.fablabs.io/labs/litcheelab
Design Commune - Litchee Lab, Shenzhen, Guangdong, 518000, China
Litchee Lab is a place where locals and foreigners alike can work on developing projects and skills. Adults pay a monthly fee for 24/7 access to our facility and all it's equipment. Students enroll in classes to study maker skills or work on their own projects.
Links
Lab Capabilities
Impressão 3D
Usinagem CNC
Produção de circuitos
Corte Laser/Gravação
Usinagem de precisão
Para quem é voltado o fablabs.io?
Discuss this Lab on forum.fablabs.io