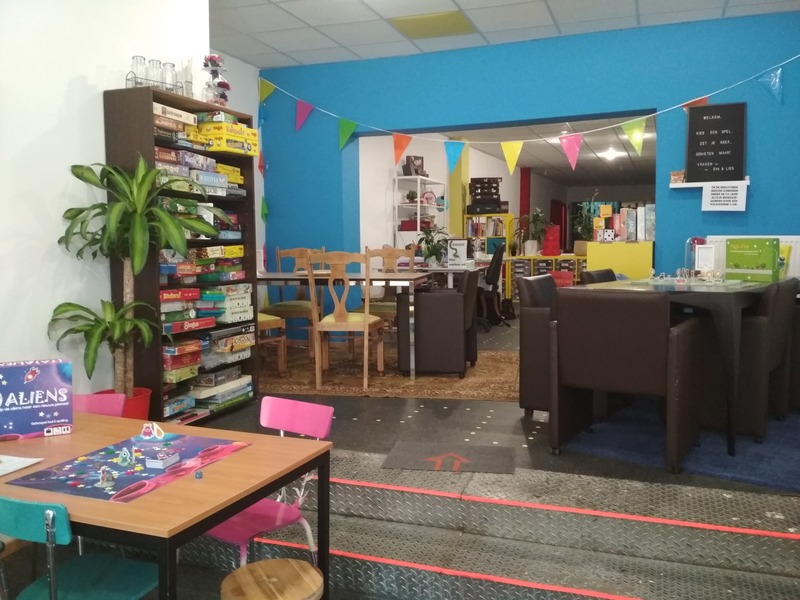 PLANNED
Level21 Crealab Mechelen
https://www.fablabs.io/labs/level21crealabmechelen
Hoogstraat 4, Mechelen, Antwerpen, 2800, Belgium
Within our mission to introduce playful learning in schools we enhance our current setup with lasercutters, 3D printing and plotters.
Using these devices in children-oriënted workshops we try to improve the circular economy and train children in using these modern technologies.
The Crealab is publicly accessible, people can join in trainings and workshops.
Schools can use the crealab for a small fee and choose to have an educator of Level21 present.
Links
Lab Capabilities
Stampa 3D
Incisione e taglio laser
Taglio vinile