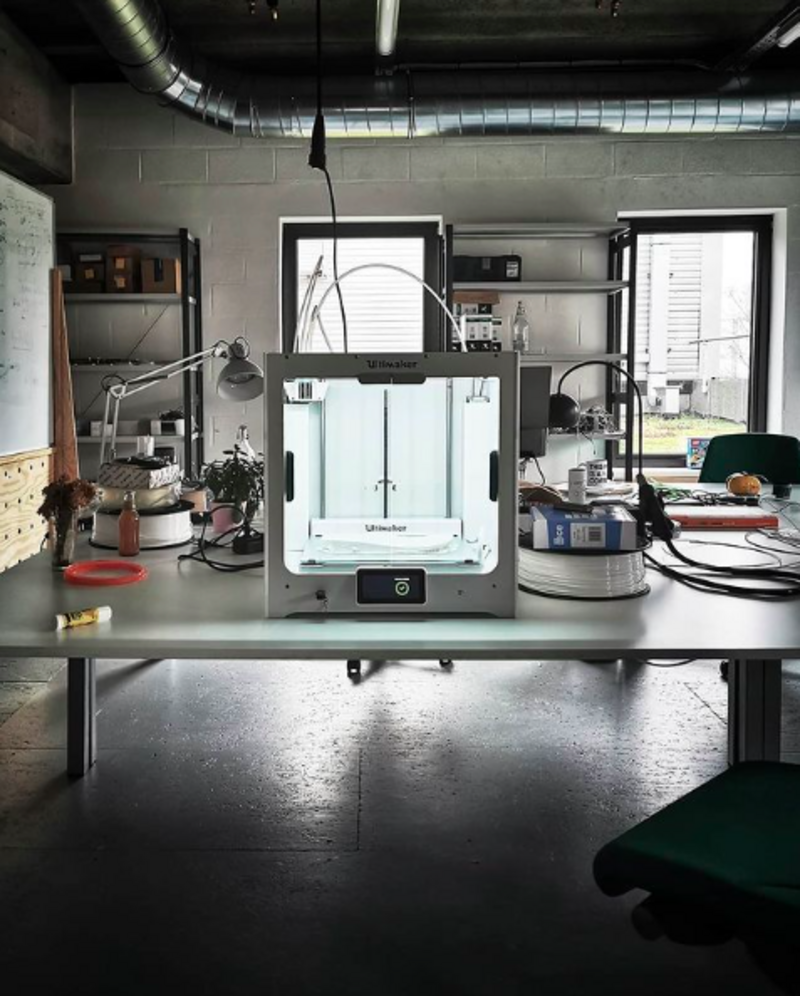 cityfab 2
https://www.fablabs.io/labs/cityfab2
Avenue Jules Bordet 13, Evere, Bruxelles, 1140, Belgium
Cityfab 2 is a space dedicated to digital manufacturing. Equipped with a makerspace and a medialab, the fablab offers access to tools at the cutting edge of technology.
Intended for anyone who wishes to make their projects a reality, regardless of their level of knowledge, cityfab 2 is open to entrepreneurs, designers, artists, DIY enthusiasts and students alike. Our team supports projects from design to production of the prototype.
The 400m² workshop is located on the Da Vinci site in Evere, on the Transforma bxl coworking platform. Cityfab 2 is a community, a place that contributes to the networking of people at local and international level for the sharing of ideas and knowledge.
Links
Lab Capabilities
3D printing
CNC-Milling
Circuit production
Laser
Precision milling