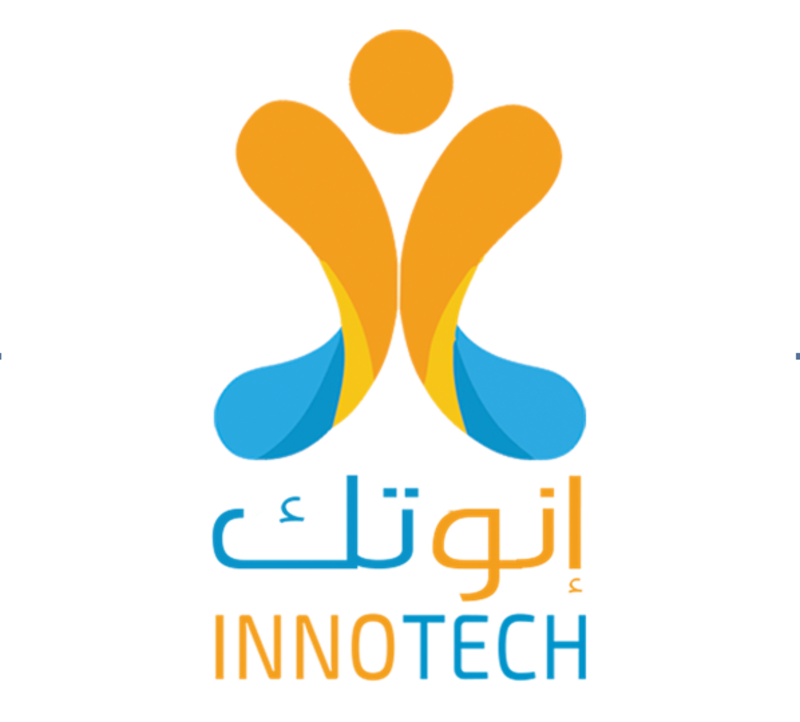 InnoTech
https://www.fablabs.io/labs/innotech
Muscat, Alkhoud, Alseeb, Oman, Muscat, Alseeb, Oman
Our lab is the first in our country Oman. We attended FAB12 and we would like to be the first fablab in our country. We have four 3D printer, a small CNC machine and we are trying to get more machines soon.
We have provided many courses for the public and we helped many people prototype their ideas.
We are a company, a business but we do contribute to the society and offer prototyping at special costs for students.
Links
Lab Capabilities
3D printing
Circuit production
Discuss this Lab on forum.fablabs.io