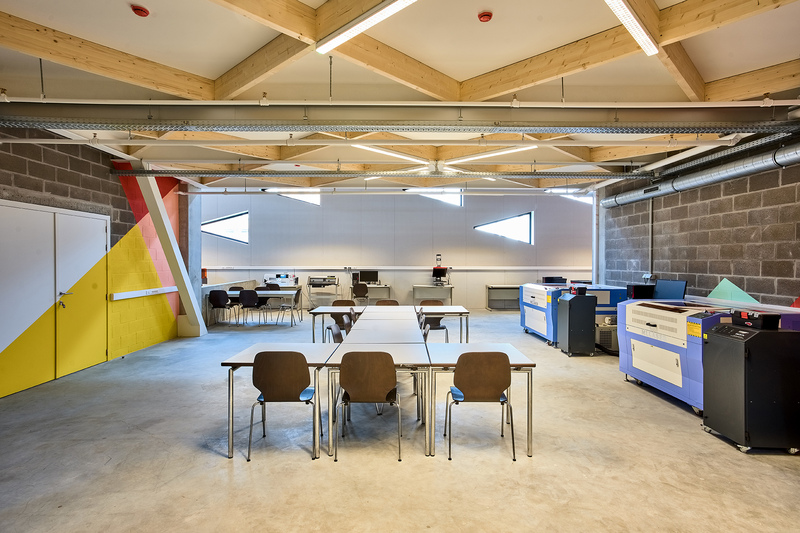 cityfab1
https://www.fablabs.io/labs/cityfab1
Rue Dieudonné Lefèvre 37, Bruxelles, 1020, Belgium
Cityfab 1 is a space dedicated to digital production. The fablab (or fabrication laboratory) gives people, regardless of their level of knowledge, access to tools and processes to make « almost anything » with computer controlled tools.
Cityfab1 provides a space to experiment, share and learn technical skills together in order to invent, produce and create in innovative manners. Because new consumption models arise and because mentalities change, cityfab 1 answers new production needs, addressing contemporary issues.
Cityfab 1 is a fablab created by the Brussels-Capital Region and powered by the City of Brussels
Links
Lab Capabilities
Impressão 3D
Usinagem CNC
Corte Laser/Gravação
Para quem é voltado o fablabs.io?
Discuss this Lab on forum.fablabs.io