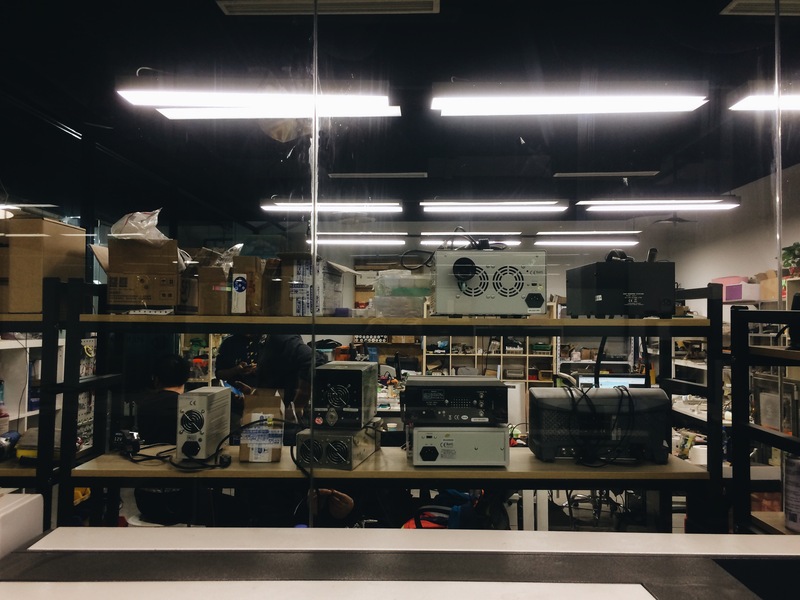 Beijing Fablab
https://www.fablabs.io/labs/beijingFablab
B1/D9 (中关村创业公社), No 15, zhongguancun St , beijing, Haidian District, 100080, China
Beijing Fablab is a new Fablab in Beijing (founded in 2016) based near Zhongguancun(中关村), The Silicon Valley of China, away from the subway station only 500m.
We focus on design & making things; sharing & exploring knowledge, particularly in the hardware and art field. We provide various tools, devices and resources in need for our members to make their own DIY projects or professional programs. Moreover, since our lab near the Innovation Center and incubator with many experienced mentors, we can help you convert your projects into a real business ( if you want ) and share it with the world.
We started Fablab Beijing,2016, because our enthusiasm and are committed to the development of maker movement of China. We introduce Fab Academy to our city from 2017 and it's has already operating for 2 years. We recruited 5 students in 2017 and 1 successfully graduated (his project also selected as the best Final project of 2017), now he's becoming our instructor of fab academy 2018.
This year we are encouraging more people and organizations join our fablab family.
Links
Lab Capabilities
Impressão 3D
Usinagem CNC
Produção de circuitos
Corte Laser/Gravação
Usinagem de precisão
Para quem é voltado o fablabs.io?
Discuss this Lab on forum.fablabs.io