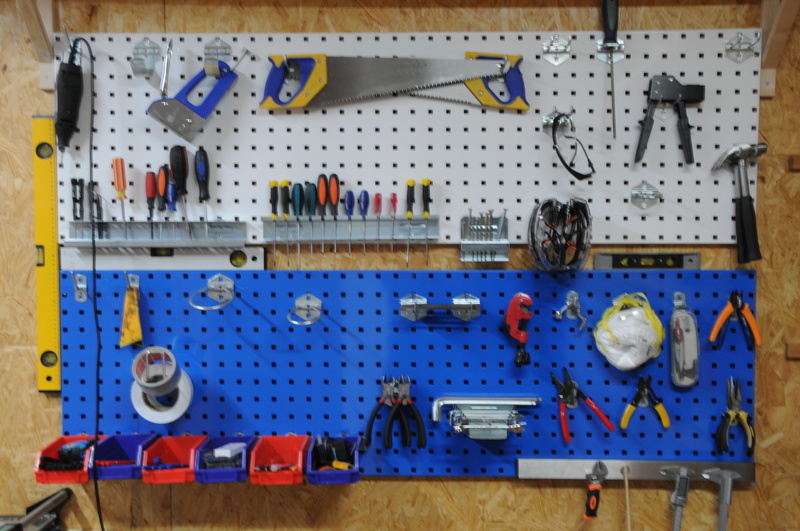 ATELIER FABLAB
https://www.fablabs.io/labs/atelierfablab
Room 502, Unit 1, Building 8A, Julong Garden, N°68 Xinzhong Street, Beijing, DongCheng, 100027, China
All the details on our official website: www.atelier.cn.com/fablab/
When an engineer and two artists decide to change the world.
Sébastien Thomas (Areva engineer), Marianne Daquet (founder and director of Atelier Art School) and Adeline Parrot (director of studies and operations at Atelier Art School) decide to combine their know-how to create the first International FabLab in Beijing in order to create a hub of education and technological experimentation unique in China.
The space
Atelier Fablab has a space of 100m2 located in Beijing Chaoyang district. The setting up is divided in two separate rooms:
A big principal room of around 50m2 dedicated to the workshops and courses. A second room with producing machine tools, computers and common work space.
This collaborative space is designed to facilitate exchanges and make possible the creation of projects or meetings. The space is friendly, open, bright. The Ecological footprint is reduced to a minimum in accordance with environmental responsibility which is one the core value of Atelier FabLab. The design of the Fablab will be in continuity with the learning spaces created by Atelier Art School.
Links
Lab Capabilities
3D printing
CNC-Milling
Circuit production
Laser
Discuss this Lab on forum.fablabs.io