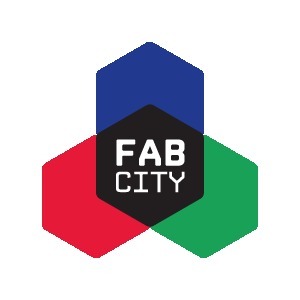 Fab City Global Initiative
[Global]
https://www.fablabs.io/organizations/fab-city-global-initiative
The FAB City is a global project to develop locally productive and globally connected self-sufficient cities. It is a decentralised and open format project. The Fab City project was launched in 2011 at the FAB7 conference in Lima by the Institut d'Arquitectura Avançada de Catalunya, the MIT Center for Bits and Atoms, the Fab Foundation and the Barcelona City Council. This initiative is open for other cities, towns or communities to join in order to collectively build a more human and inhabitable new world, and join the Barcelona pledge: a countdown for cities to become self-sufficient by 2054.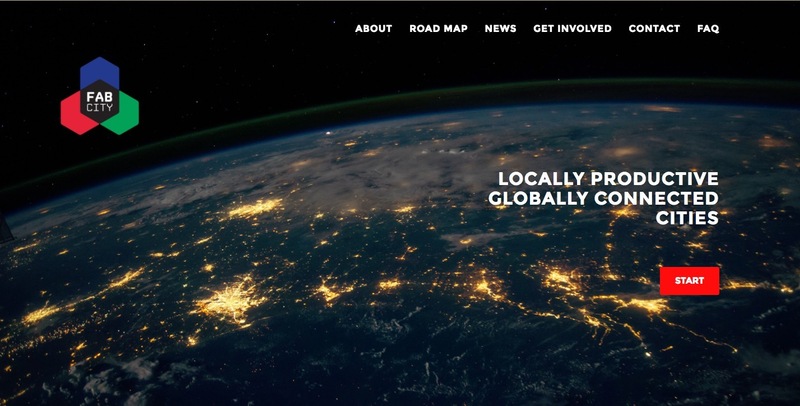 Labs
Fab Lab BCN
https://www.fablabs.io/labs/fablabbcn
Fab Lab Barcelona is a centre of production, investigation and education, that uses the latest computer-assisted design software for the creation of prototypes and scale models.
Discuss this Organization on discuss.fablabs.io