Other Machine Co
laboratory Ovens
Robust and precise oven for the thermal treatment; drying, heating, thermal testing, aging and similar purposes in forced air-flow environment up to 350°C.
The FDM ovens are classic products for the thermal test laboratories, educational institutions, material test in general and industry.
The boost air-flow allows a homogeneous temperature distribution, which guarantees an ideal temperature.
The FDM ovens are realized with the best components which ensure a reliable test.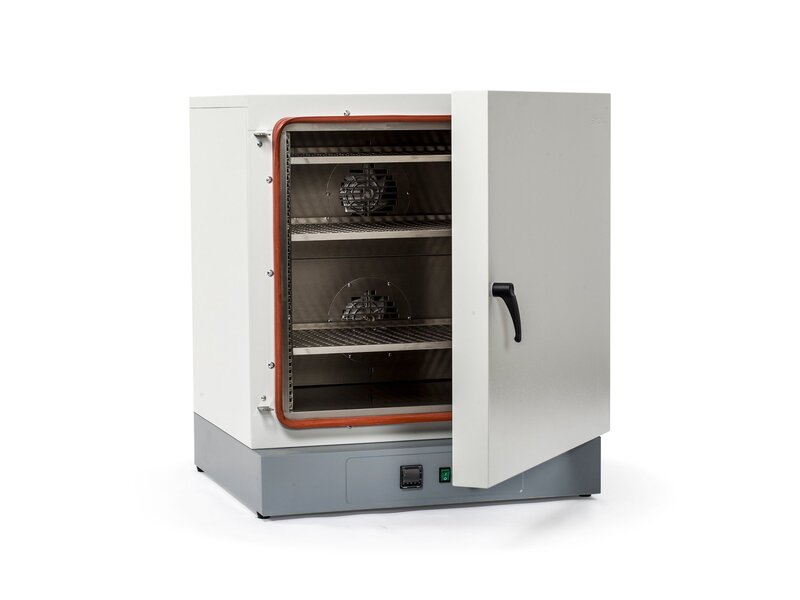 Tags
Useful Links
Machine Revisions
laboratory Ovens
Available at
Discuss this Machine on forum.fablabs.io