Internal pressure pipes testing
The Profes­sio­nalLi­ne model is the most innovative development in state-of-the-art internal pressure creep testers. Its compact design, flexibility and precision remain unparalleled.
Keeping a finger on the pulse: The maxim for the new development was to attain maximum accuracy, a long service life and a user- and service-friendly system, combined with flexibility and the precondition to be able to expand the system with additional modules.
High-precision pressure regulation. Selectively regulated input pressure in each individual module ensures reduced wear to the solenoid valves.
Optimised ma­te­rial selection. All metal components that come in contact with the medium can optionally be manufactured out of high quality stainless steel, entirely free of copper ions. In addition to preventing corrosion, the ma­te­rials also ensure that the test results will be reliable. Standard units are supplied in brass.
Quick system calibration: The integrated needle valves enable a direct link to be established to the optional master gauge even while test­ing is underway.
Room to grow: The modular structure and the technical requirement for test pressures, optionally up to maximum 600 bar leave room for further expansion.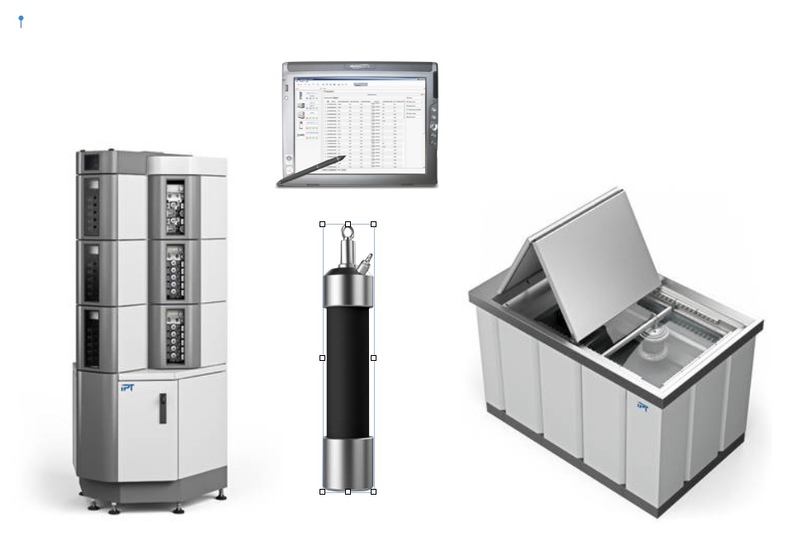 Tags
Useful Links
Machine Revisions
Internal pressure pipes testing
Available at
Discuss this Machine on forum.fablabs.io