Other Machine Co
Clean Ovens, Class 100 (General)
lass 100 cleanliness is achieved by HEPA filter.
0.3 μm and larger particulates are removed with 99.97% efficiency, leak-tight HEPA filter which satisfying class 100.
Easy HEPA filter condition check by a built-in front differential pressur.
Real time monitor of HEPA filter is available.
- Optional digital differential pressure gauge let users know when filter needs replacement.
Performance
Rapid heating performance up to max. 300°C (for OFC-HP)and max. 200°C (for OFC-P)
Microprocessor PID control.
Three point temperature calibration / Automatic tuning.
Forced air convection generated by two noiseless and powerful sirocco fans ensures optimal air circulation, temperature uniformity, and short heat-up time.
Adjustable dual slide vents for inner vapor circulation.
Energy efficiency is achieved thanks to optimization of the insulation system.
- Even if the unit is operating at max. temperature, the surface of the unit doesn't allow high temperatures.
Convenience
Optimum model selection is available according to two different types of control panel.
- Intuitive touch screen LCD controller with easy icons and logical menus. (for OFC-P/HP)
Dual wait on/off timer modes. (1 min. to 99 hr. 59 min.)
Convenient presetting function for 3 most commonly used temperature settings.
Rounded inner chamber corners for easy cleaning and optimal airflow.
Corrosion-resistant incoloy sheath heating element and stainless steel interior.
Threefold tempered-glass window provides clear inside view of the chamber. (optional)
USB port and RS-232 port for external control and data collection.
Casters for easy mobility during installation or relocation.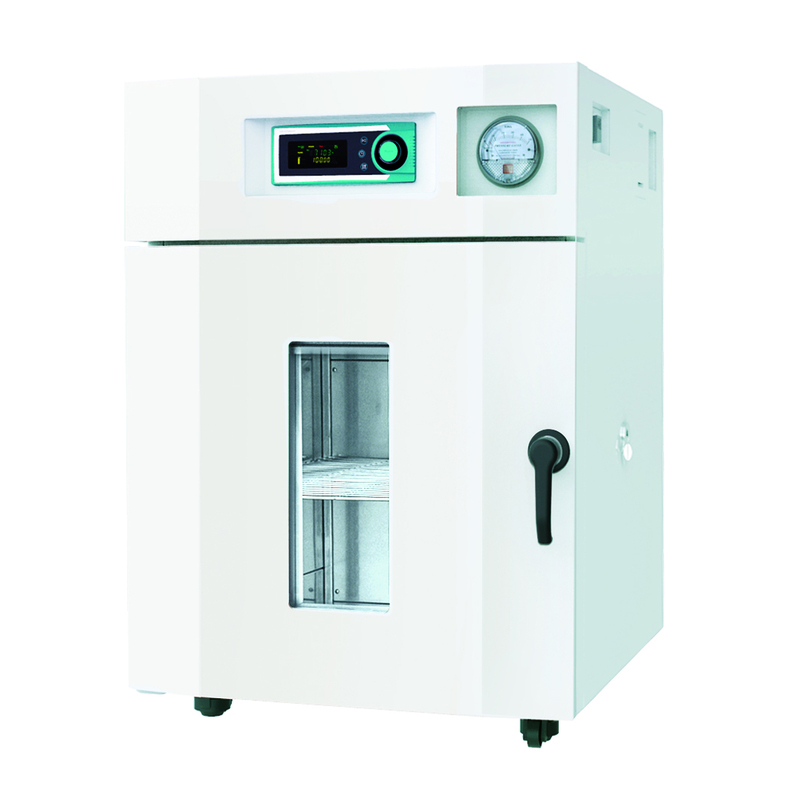 Tags
Useful Links
Machine Revisions
Clean Ovens, Class 100 (General)
Available at
Discuss this Machine on forum.fablabs.io