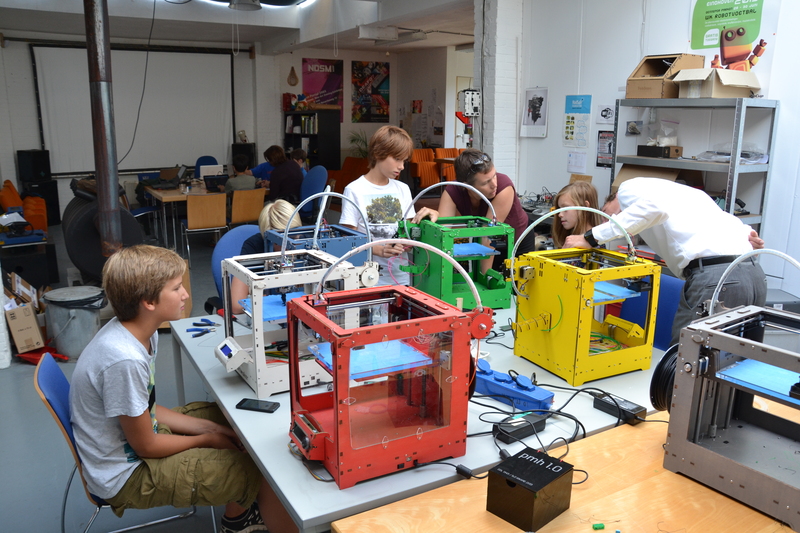 ZB45 Makerspace
https://www.fablabs.io/labs/zb45
Zeeburgerpad 45, Amsterdam, 1019 AA, Netherlands
ZB45 is a Fab Lab / Makerspace in the east of Amsterdam. Our lab also houses a co-working space, a steel workspace and presentation room. The Fab Lab is open for everybody every tuesday. On other days, we rent out our machines for artists and designers. Also, we organise workshops for schools and companies.
ZB45 is also the home base of the Fab Lab Truck. When the truck is not travelling, the machines are available in ZB45.
Links
Lab Capabilities
Impressão 3D
Usinagem CNC
Produção de circuitos
Corte Laser/Gravação
Usinagem de precisão
Para quem é voltado o fablabs.io?
Discuss this Lab on forum.fablabs.io