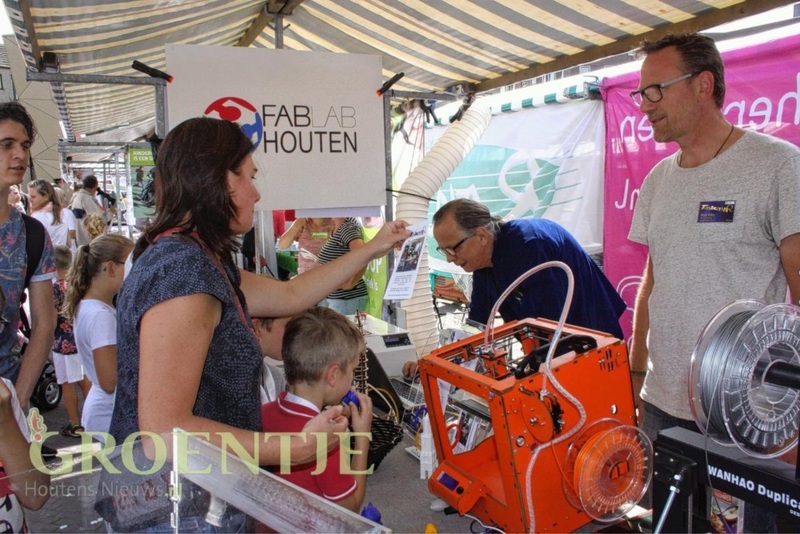 TinkerinQ FabLab Houten
https://www.fablabs.io/labs/tinkerinq
Dijkhoeve 1, Houten, Utrecht, 3992 XV, Netherlands
TinkerinQ FabLab Houten has at its disposal: various 3D printers including 2 Ultimakers and 4 Malyans, 1 Full Spectrum laser cutter and a Red/Black lasercutter, a CNC milling machine, a vinyl plotter, a heat press, a 3D scanner and more.
On a bi-weekly basis we provide open access to the general public.
We introduce the new 21st century digital production techniques to the inhabitants in our region by demonstrating and making available the equipment. In addition we have a partnership with local schools in Houten, with which we want to promote and teach digital fabrication techniques.
Our intention is to become a sustainable Fablab. Therefore we are working on sustainable energy and recycling of raw materials. This way we want to demonstrate and promote sustainability in our region. We are open for any kind of cooperation in this field.
Links
Lab Capabilities
3D printing
CNC-Milling
Laser
Precision milling
Vinyl cutting
Machines
Discuss this Lab on forum.fablabs.io