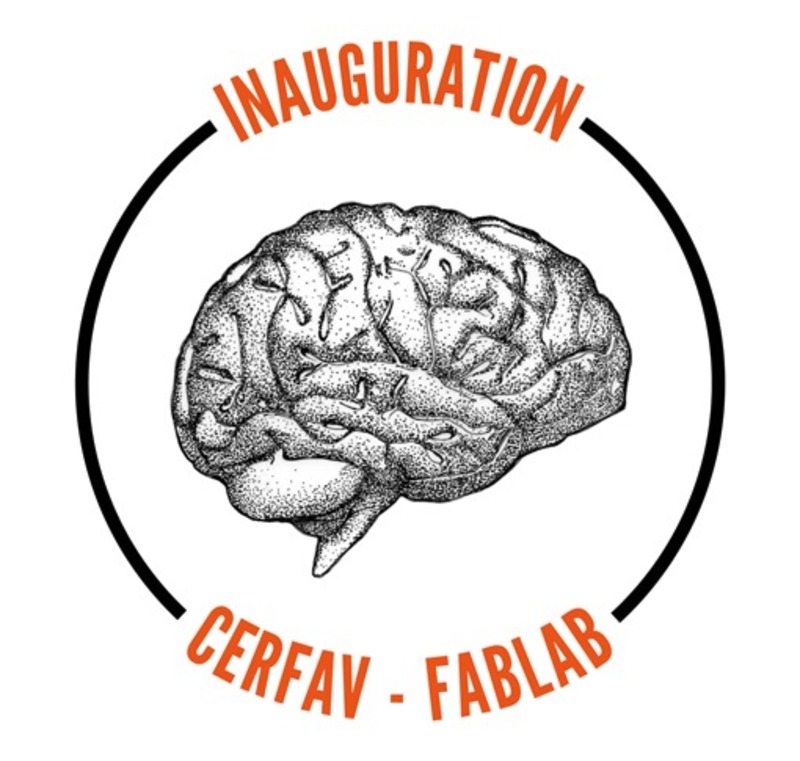 The Glass Fablab
https://www.fablabs.io/labs/theglassfablab
Rue de la Liberté, Vannes-le-Châtel, 54112, France
Our Fablab is opened for students, inhabitants of this rural/sub-urban area. It's sticken to a multitude of studios for glass-crafting. This Fablab should help digital revolution in arts & crafts such as glassblowing, stained-glass, kiln-casting, sand-casting, slumping, lost-wax process, etc. Since 2008, the Glass Fablab set in Cerfav - France, helps day after day glassworkers to manage with glass media matter. We're also used to work with various profiles of customers, from kids to industrial engineers.
Links
Lab Capabilities
Impressão 3D
Usinagem CNC
Corte Laser/Gravação
Usinagem de precisão
Para quem é voltado o fablabs.io?
Discuss this Lab on forum.fablabs.io