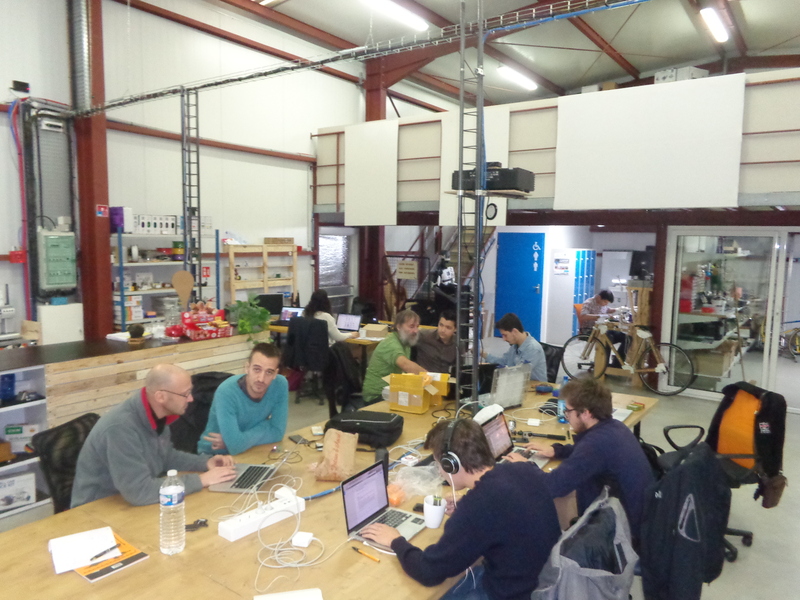 SquaregoLab
https://www.fablabs.io/labs/squaregolab
Built as a non profit company, SquaregoLab is a third place, where all makers can learn, make and share on every domains regardless theirs resources. Makers can access Fablab resources for free for open source projects, or not for a commercial use.
This lab is a collaborative learing and making place. Our main goals are to stimulate innovation in order to serve local economy, and to give access to our facilities for all.
Links
Lab Capabilities
Impressão 3D
Usinagem CNC
Produção de circuitos
Corte Laser/Gravação
Usinagem de precisão
Para quem é voltado o fablabs.io?
Machines
Discuss this Lab on forum.fablabs.io