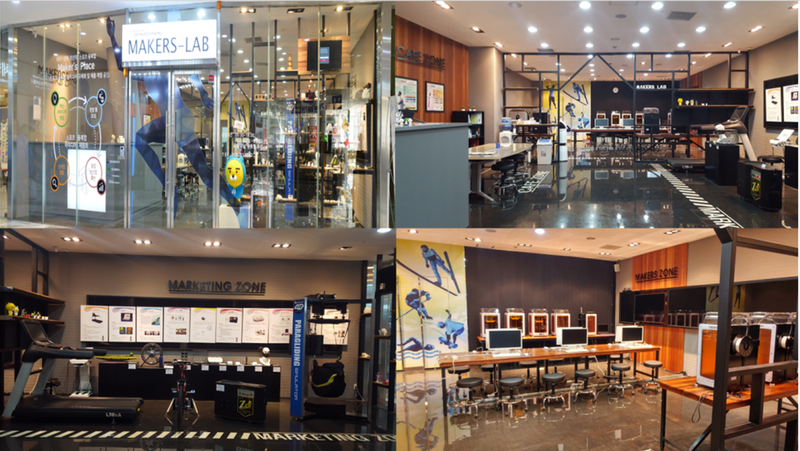 Sports FabLab Suseong
https://www.fablabs.io/labs/sportsfablabsuseong
140, 1F, Daegu, Suseong-gu, 706-130, Korea (Republic of)
The Sports Convergence Industrial Support Center was established in 2015 to promote the sports industry in the region and support R&D, marketing campaigns, test beds, design, etc. They are continuing to foster the growth of the world's best sports technology, especially as it relates to the convergence of sport and ICT, healthcare, textile and fashion. In addition, it's creating synergy between sport and leisure, forming a unique culture that everyone can enjoy.
Anyone who has an idea can make a product.
All the budget of our organization is from the government so all the programs are provided in free.
Links
Lab Capabilities
Machines
Discuss this Lab on forum.fablabs.io