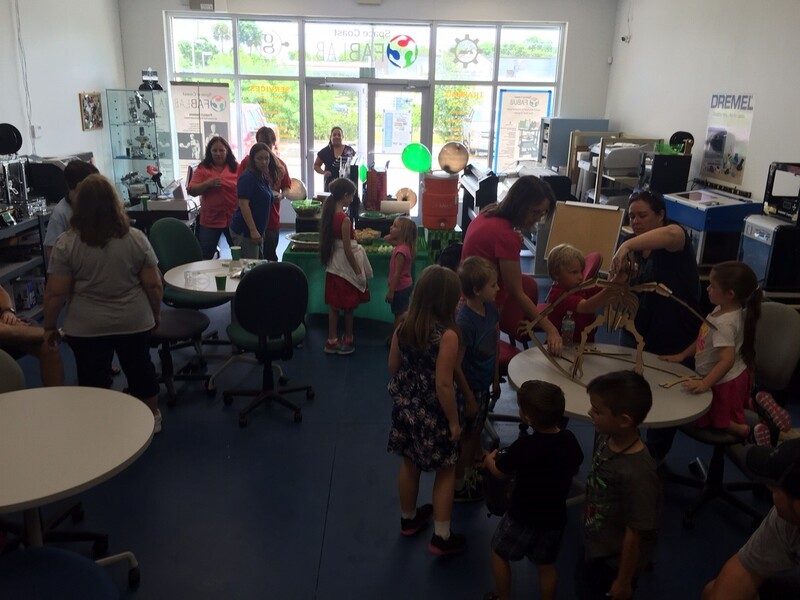 Space Coast FabLab
https://www.fablabs.io/labs/spacecoastfablab
101 Florida , Suite 2, Melbourne, Florida, 32901, United States of America
Offering classes for all ages from snap circuits to FPGAs. Rapid prototyping including: 3D printing, Laser & Vinyl Cutting, Machine shop, Electronics, Resin Casting, Silicon Molding and more. Media including high speed cameras, green screen, video editing equipment, 70" 3D television.
Links
Lab Capabilities
Impressão 3D
Usinagem CNC
Produção de circuitos
Corte Laser/Gravação
Usinagem de precisão
Para quem é voltado o fablabs.io?
Discuss this Lab on forum.fablabs.io