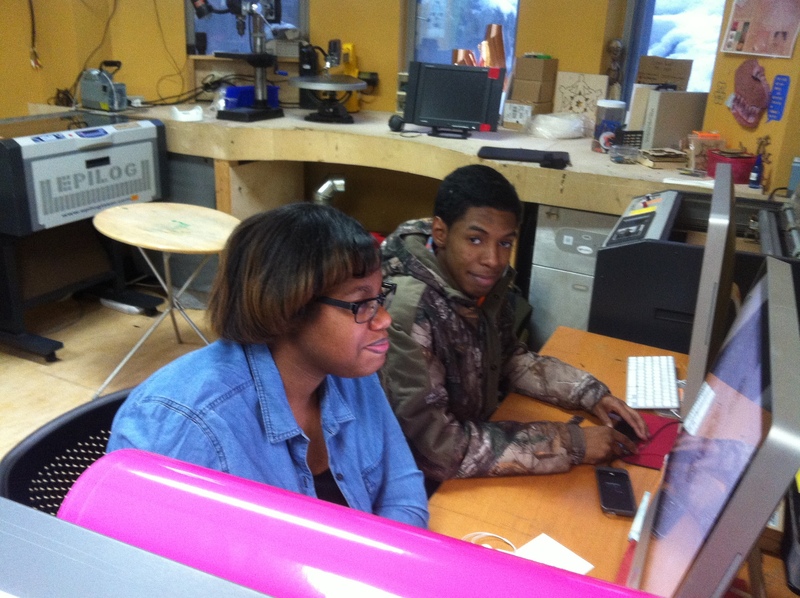 Fab Lab Boston @ South End Technology Center
https://www.fablabs.io/labs/southendtechnologycenter
359 Columbus Ave, Boston, Massachusetts, 02116, United States of America
We provide free or low-cost access and training in most aspects of computer-related technology. The staff, mostly volunteers, have extensive backgrounds in computer technology and their applications. We are a member of the Timothy Smith Computer Learning Network.
Our Learn 2 Teach, Teach 2 Learn Program involves teenage youth teachers who bring creative technologies to over 600 children at over 20 Boston community organizations annually with an effective near-peer teaching model.
WHAT WE DO:
The goals of SETC are:
•Recruit and train persons in computer technology who have been excluded from the technological revolution and are at an increased risk of joblessness.

•Encourage community residents to use information technology as a means of personal and professional development.

•Help residents move from being consumers of information to producers and creators of knowledge.
Lab Capabilities
3D printing
Circuit production
Laser
Precision milling
Vinyl cutting
Discuss this Lab on forum.fablabs.io