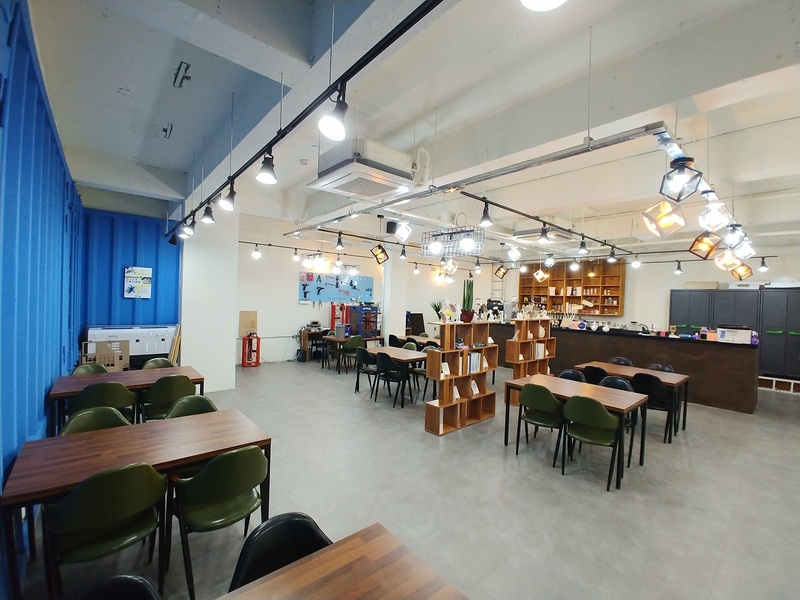 Seed Lab
https://www.fablabs.io/labs/seedlab
3F, 25, Gaya-daero 703beon-gil, Busanjin-gu, Busan, Republic of Korea, 47262, Korea (Republic of)
*Education
Arduino Coding - The training is conducted using one of the self-produced Aduino education kit.
PCB Artwork - Training is conducted using Fritzing.(Fritzing for basic education, Eagle Cad for advanced education.)
Modelling - Training is conducted using 123D design or fusion360.
*Prototyping Consultation
Prototyping is supported in three stages.
Circuit design(Includes PCB Artwork.) - Coding(Arduino) - Modelling.
Links
Lab Capabilities
3D printing
Circuit production
Laser