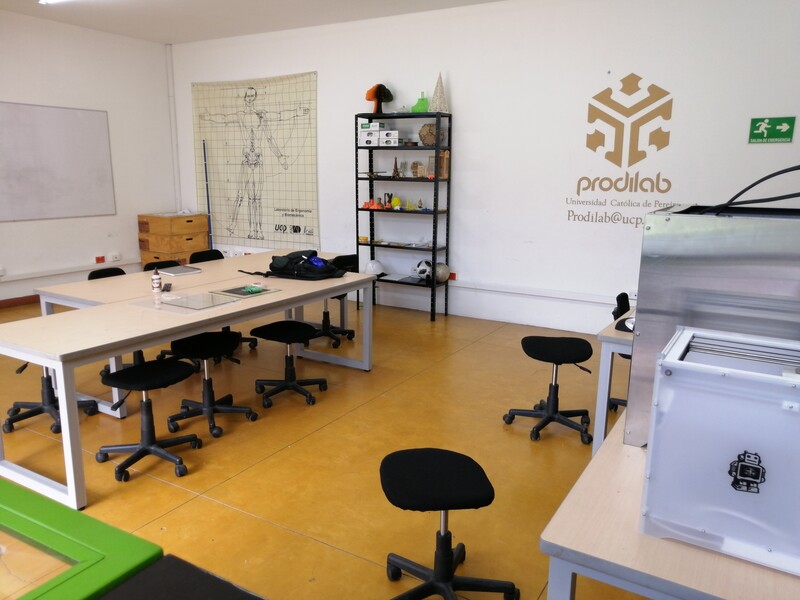 prodilab
https://www.fablabs.io/labs/prodilab
Avenidad de las Américas # 49 - 95, Pereira, Risaralda, 660005, Colombia
This lab was funded in 2018 and belongs to Architecture and Industrial Design faculty in Universidad Católica de Pereira, Colombia.
Gives support in product design and rapid prototyping for Architecture and Industrial Design students and researchers. Its principal services includes 3d printing in fdm and resin, laser cutting, cnc routing, 3d scanner and thermoforming.
Our vision is gradually open to region industry and offer a complete solution in product design and Architectural prototypes.
Lab Capabilities
3D printing
CNC-Milling
Laser
Precision milling