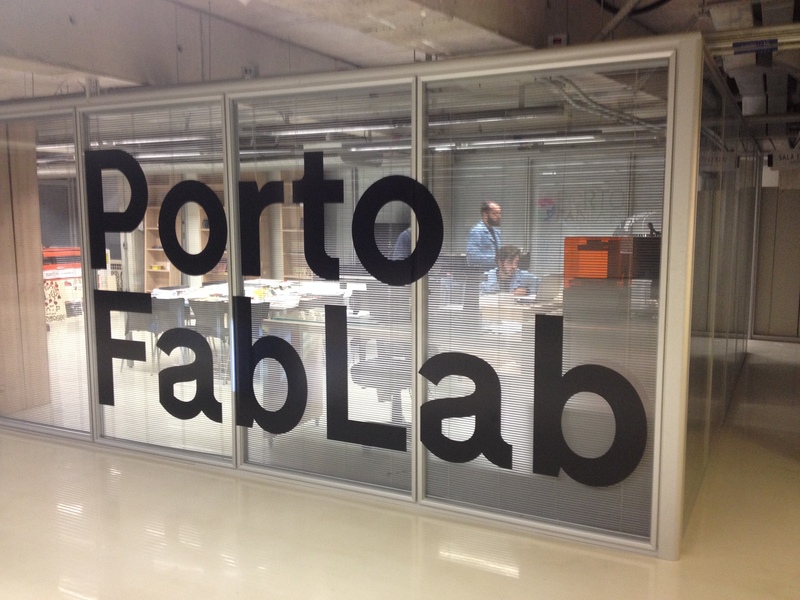 CLOSED
PortoFabLab
https://www.fablabs.io/labs/portofablab
Alameda Barão de Piracicaba, 610, Campos Elíseos, São Paulo, SP, Brazil
PortoFabLab is located at the Espaço Cultural Porto Seguro (ECPS) which is a cultural space and a platform of various artistic and cultural events with an emphasis on contemporary thinking in the city of São Paulo. Due to its insertion within a Cultural Center, our lab is an initiative to create the intrinsic dialogue between art, innovation and new technologies.
PortoFabLab is equipped with the following machines and resources:
• 2D and 3D modeling software
• 3D Printers (FDM and SLA)
• 3D Scanners
• Laser Cutter
• Vinyl Cutter / Printing Machine
• Precision CNC Milling Machine
• Manual Tools
• Basic electronics

We have an Open Day, every Friday, from 10am to 18pm.
Our lab offers a diversity of workshops introducing the participant to a complete and innovative experience of art through the relation with digital fabrication.
Links
Lab Capabilities
3D printing
Circuit production
Laser
Precision milling
Vinyl cutting
Discuss this Lab on forum.fablabs.io