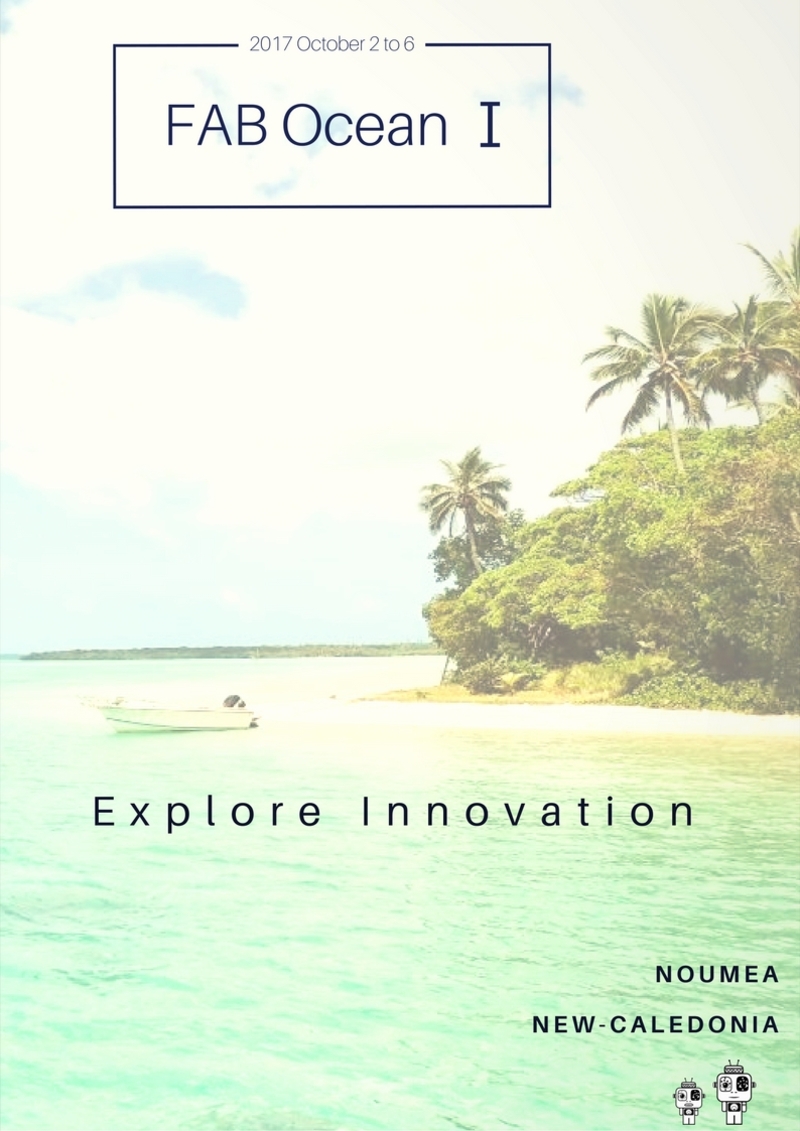 PLANNED
PACIFIC FABLAB
https://www.fablabs.io/labs/pacificfablab
Nouvelle-Calédonie, 24 rue de Paris - Val plaisance , Nouméa, 98800, New Caledonia
Pacificfablab has a key role in a pacific island who faced our main world concerns as climate change - ocean economy opportunity - education role in parternship with university and schools.
Our goal is to create a place where local people could meet people from the fablab network to share knowledge and learning.
As we have strong links with FABLAB in Taiwan (Fablab Taipei; Fablab Dynamic) - Shenzhen (SZOIL) and Macao (Fablab Puiching) - we decided to create the first fablab in a pacific french island.
Our lab is supported by local sponsors who are attached to develop the innovation concept with the idea to answer Global issues with local solution
Our island faces from front the global sea level rising and global warming - the lab will participe to provide space for innovation - education linked with these major changes.
This fablab is the first on a isolated pacific island - our wish is to connect Asia to South Pacific though the ocean.
David Li from SZOIL is our biggest sponsor and fully involved into our development.
Discuss this Lab on forum.fablabs.io