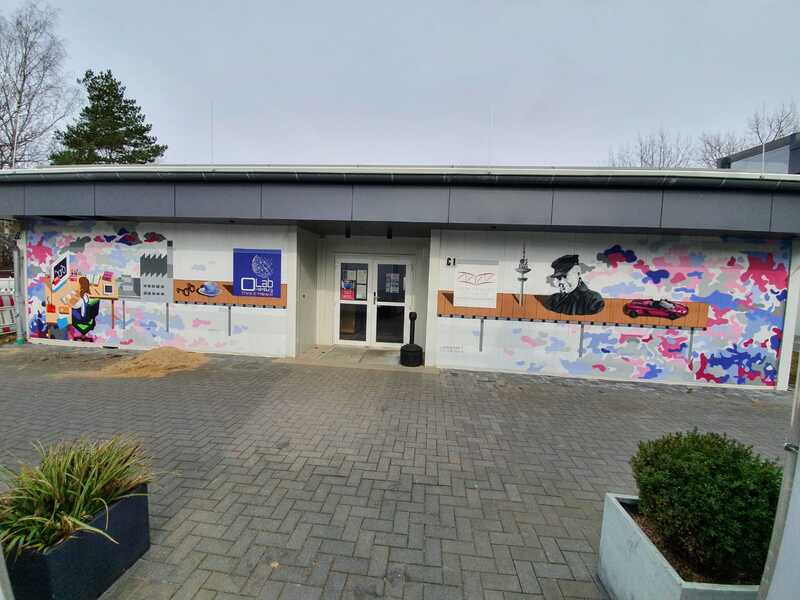 OpenLab Hamburg
https://www.fablabs.io/labs/openlabhamburg
Holstenhofweg 85, Hamburg, 22043, Germany
At the OpenLab Hamburg, we provide access to top-grade digital fabrication equipment. Furthermore, we offer workshops, lectures and weekly meetings to groups and individuals from all walks of life with the sole purpose of encouraging creativity, innovativeness, networking, mutual learning, as well as having fun while creating something new and significant together.
The OpenLab Hamburg is organized and run by the Institute of Production Engineering at the Helmut Schmidt University. Our Lab could be used for research and student projects, the development of prototypes for start-ups, as well as for tinkering.
We are waiting to hear your idea/concepts, and also willing to collaborate on any other projects. So feel free to pay us a visit.
Links
Lab Capabilities
Stampa 3D
Fresatura CNC
Produzione di circuiti
Incisione e taglio laser
Fresatura di precisione
Taglio vinile
Discuss this Lab on forum.fablabs.io