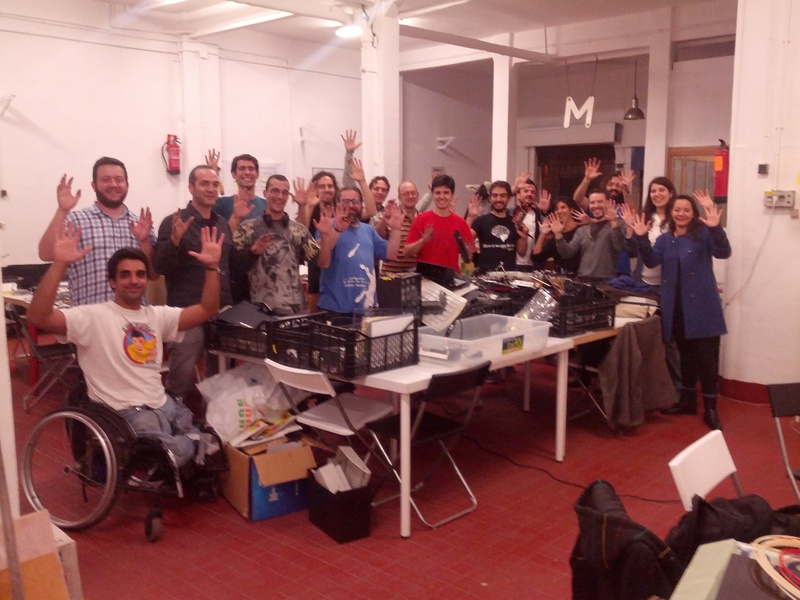 Makespace Madrid
https://www.fablabs.io/labs/makespacemadrid
Arquitectura 18, Madrid, Madrid, 28045, Spain
Makespace Madrid is a non-profit organization that helps people to make their projects come true using digital fabrication tools. We're a very diverse community of engineers, architects, designers and artists with huge curiosity.
Some of our members are working on Internet of Things (connected objects and wireless sensor networks) and 3D Printing, with a focus on self replicable machines (RepRap project and local Clone Wars initiative)
Our space is in continual improvement and evolving very fast. Would you like to know more? We have open days on Tuesday afternoons from 16:30 to 20:30.
Links
Lab Capabilities
3D printing
CNC-Milling
Circuit production
Laser
Precision milling
Vinyl cutting
Discuss this Lab on forum.fablabs.io