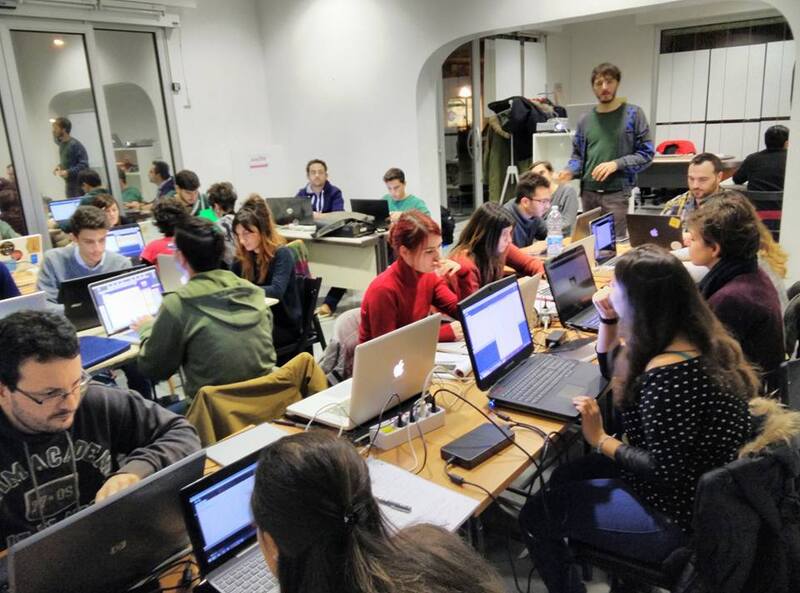 MakeRN FabLab
https://www.fablabs.io/labs/makern
Via del Pino, 3-5, Rimini, 47923, Italy
Our 100 square meters laboratory is still under development and we try to keep it that way, since innovation never ends!
The Free Software and the sharing philosopy are our main focus. We organize courses and workshops, micro-conferences and events; we enjoy the evening hacking as well as working hard on the field! Only members are allowed at the moment, (Italian law and bureaucracy are quite complex and stringent), but the membership fee is only 10€ per year.
All we have at our lab was given by many donators and helpers living in the area surrounding the lab.
Schools and institutions, housewives and geeks, employed or not are all welcome at MakeRN!
Links
Lab Capabilities
Discuss this Lab on forum.fablabs.io