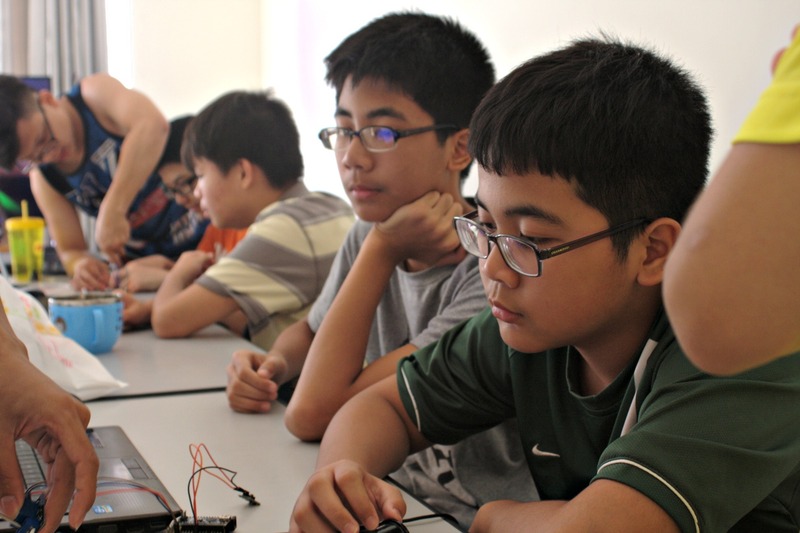 Maker Hanoi
https://www.fablabs.io/labs/makerhanoi
100 Hoang Quoc Viet street, Hanoi, Vietnam, 100000, Viet Nam
Maker Hanoi is an open space designed to provide tools to community of designers, entrepreneurs, engineers, students and makers so they can build their projects.
The objective of Maker Hanoi is to promote open community development, learning, co-production and entrepreneurship activities. We strike to incubate knowledge, experiences, prototypes for professionals or students and provide facilities to individual or collective DIY projects.
Currently, we are focusing on 3 main activities: teaching STEM education for children, incubating projects and organizing workshops.
Links
Lab Capabilities
Impressão 3D
Corte Laser/Gravação
Discuss this Lab on forum.fablabs.io