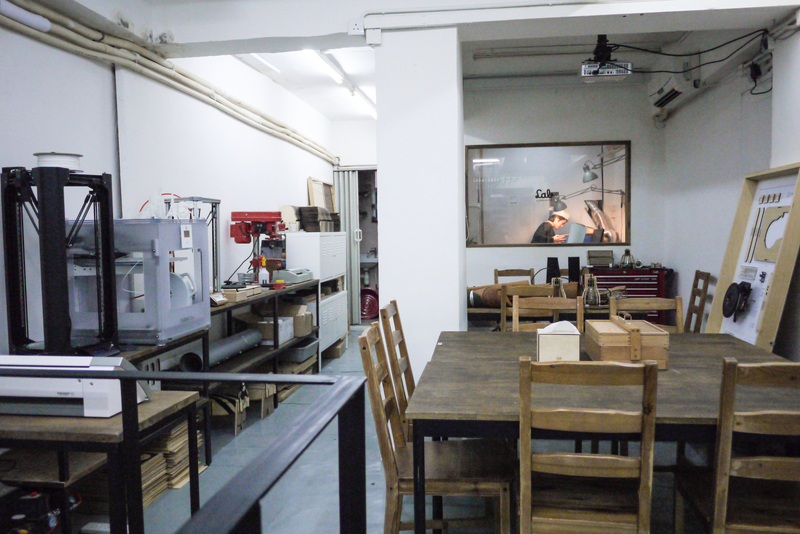 LAB by Dimension Plus
https://www.fablabs.io/labs/labbydimensionplus
198 Tai Nan Street, Sham Shui Po, Kowloon , Hong Kong, Hong Kong, 852, Hong Kong
A maker space based in Hong Kong, Lab by Dimension Plus is an open space of self-fabrication focusing on Art and Design. Here with various kind of machines including laser cut machine, 3D printer, and some more basic fabrication tools, letting people create and process experiment, produce all kinds of "self-fabricated" work. This is a community as well, people shares and exchange ideas, connecting people from various kind of discipline, organise activities organically.
We also host various kind of workshop, exhibition , performance, seminar and salon etc. Just like what Neil Gershenfeld said , "You Can Make (almost) Anything!" in fab lab. With a brilliant idea, you can make it real! Come and fabricate your ideas in real here with us and other makers!
Links
Lab Capabilities
Impressão 3D
Produção de circuitos
Corte Laser/Gravação
Usinagem de precisão
Para quem é voltado o fablabs.io?
Discuss this Lab on forum.fablabs.io