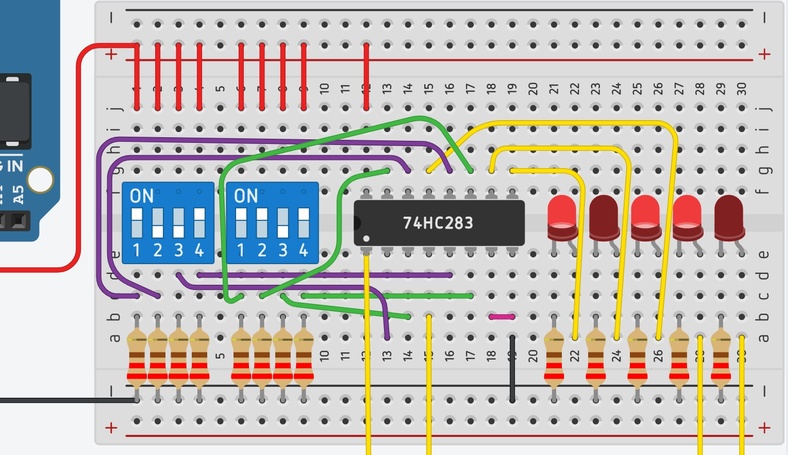 LAB ABERTO FAB LAB
https://www.fablabs.io/labs/lababertofablab
LAB CENTER – Sala 30, Rua José Eduardo César, nº 6, Torres Vedras, Lisboa, 2560-661, Portugal
At the lab, we have one room for projects and meetings, a workshop with traditional tools, a classroom and a room with 3D printers, a laser cutter, and a small CNC. Our Bootcamp runs every two years under the theme "Skills for the Society 5.0". The projects cover robotics, functional prototyping, education, and artificial intelligence.
Links
Lab Capabilities
Impressão 3D
Produção de circuitos
Corte Laser/Gravação
Para quem é voltado o fablabs.io?
Discuss this Lab on forum.fablabs.io