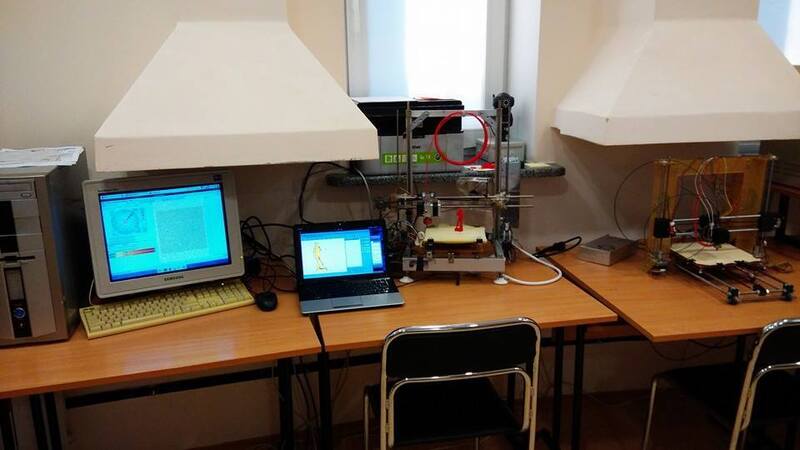 Hobotorez
https://www.fablabs.io/labs/hobotorez
Mukachevo, 02000, Ukraine
Our laboratory is just beginning the path fablab. We can offer society to use homemade: 3D printers, milling machines, we made 3D fabscan and we have a lot of different hand tools.
Links
Lab Capabilities
Impressão 3D
Usinagem CNC
Produção de circuitos
Corte Laser/Gravação
Usinagem de precisão
Para quem é voltado o fablabs.io?
Discuss this Lab on forum.fablabs.io