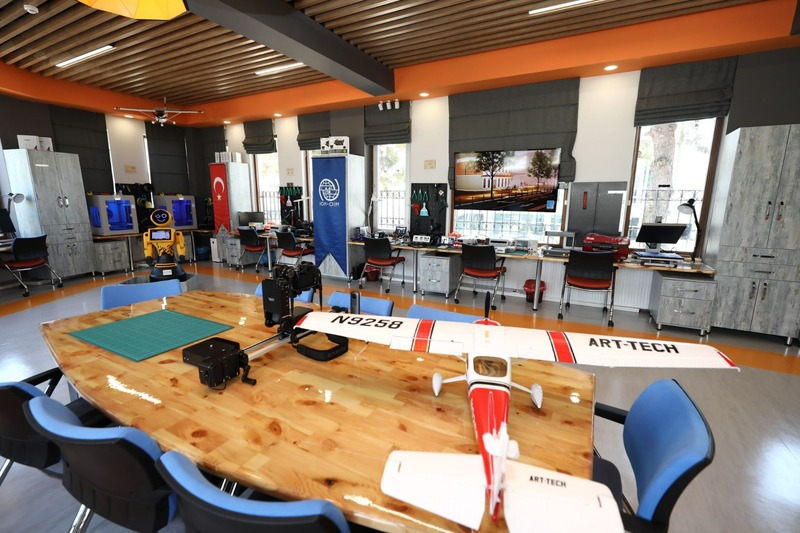 FabLab Gaziantep
https://www.fablabs.io/labs/gaziantepfablab
Gaziantep Üniversitesi Kampüsü Çarşı Kompleksi E-01 Mahal Kapı No:9, 27580 Şehitkamil/Gaziantep, Gaziantep, Sahinbey, 27100, Turkey
Gaziantep FabLab is created by IOM Turkey mission in Gaziantep University. Main working fields of the lab are CNC, laser cutting, 3D printing, VR, IOT and Robotics. Gaziantep FabLab aims to provide opportunity for the youth to prototype their ideas, increase the awareness about technology and an environment to share ideas. All services provided under Gaziantep FabLab is for free.
Lab Capabilities
Impressão 3D
Usinagem CNC
Produção de circuitos
Corte Laser/Gravação
Usinagem de precisão
Para quem é voltado o fablabs.io?