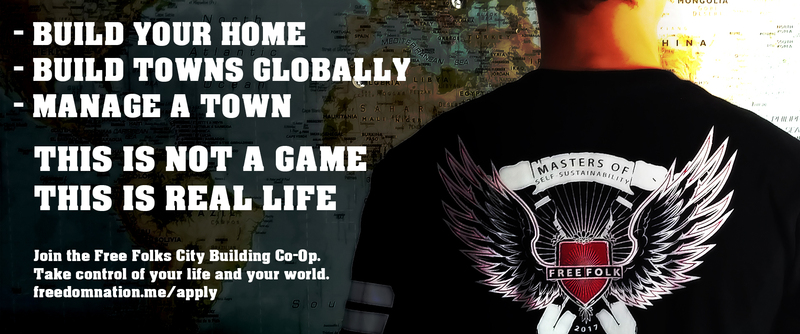 Freedom Labs
https://www.fablabs.io/labs/freedomlabs
4664 Butner Rd., Atlanta, Georgia, 30349, United States of America
True Freedom requires the development of innovative methods to solve everyday needs and wants. The best ideas not only help you grow but also improve the lives of many others around you. For the research, discovery and innovation of great ideas that create Freedom, the Freedom Nation has established Freedom Labs. Freedom Labs is not a clean lab with white coats and arbitrary test subjects. Quite the contrary, Freedom Labs is a 2 acre living lab, where the founders of the Freedom Nation live full-time. Call it the ultimate experiment in how to eat your own dog food.
Freedom Labs uses a lean development and testing process that encourages rapid development of a minimal viable product, quick resolution and pivoting on ideas and early testing with end users. Every Freedom Nation business started in the Freedom Labs and was later scaled to serve the larger public and the internal needs of the Freedom Nation.
Links
Lab Capabilities
Impressão 3D
Usinagem CNC
Produção de circuitos
Usinagem de precisão
Para quem é voltado o fablabs.io?
Discuss this Lab on forum.fablabs.io