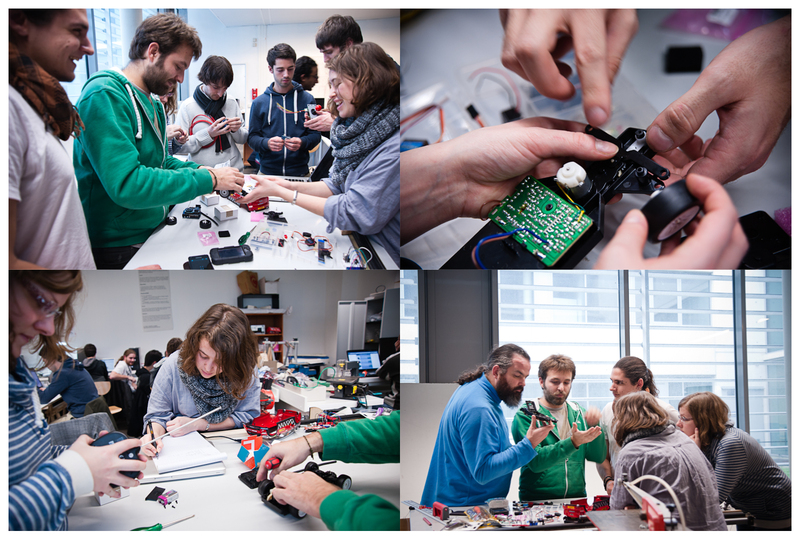 FacLab
https://www.fablabs.io/labs/faclab
Avenue Marcel Paul, Allée des Pierres Mayettes, Gennevilliers, Île-de-France, 92230, France
Open to all, the FacLab aims at providing access to knowledge, technology, arts and crafts through the exchange of competencies. All projects and contributions are welcome, in a spirit of goodwill.
There are 8 rooms open to the public (plus the garden !), almost 300 square meters, including a sofa, microwave oven, coffee machine, fridge, fast internet and library.
We regularly organize workshops (Arduino, CNC, jewelry, sewing...) and once a month share food, experiences, drinks and laughs around a participative lunch.
The FacLab also delivers University Diplomas ("Become a FabManager", "Create a FabLab", "Initiation to Digital Fabrication").
Links
Lab Capabilities
3D printing
CNC-Milling
Circuit production
Laser
Precision milling
Vinyl cutting
Discuss this Lab on forum.fablabs.io