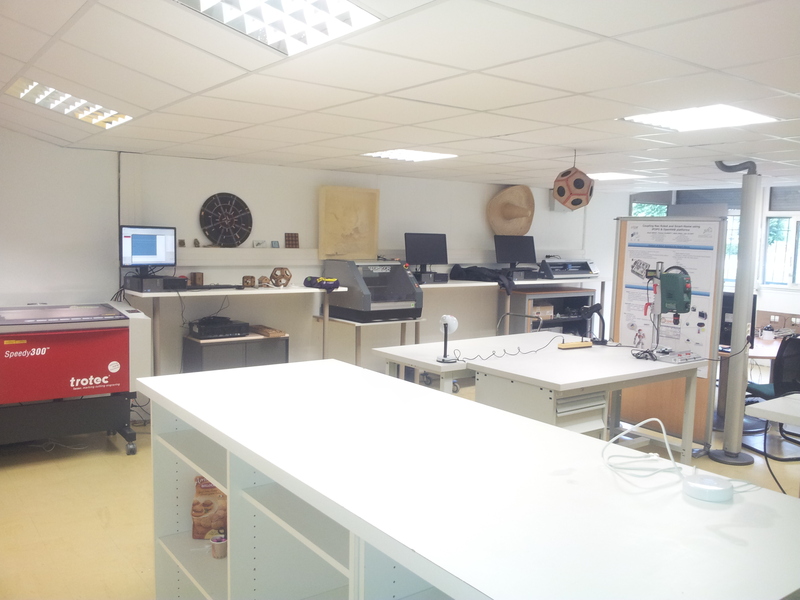 MASTIC
https://www.fablabs.io/labs/fabmastic
740 rue de la passerelle, Saint-Martin-d'Hères, 38400, France
fabMSTIC addresses differents purposes :
- improve some researches by providing prototyping tools,
- improve interdisciplinarity between teams and researchers,
- increase innovation and creativity.
Some points of interest : robotic, Internet of Things, Home automation, Health, and so on.
Links
Lab Capabilities
Impressão 3D
Corte Laser/Gravação
Usinagem de precisão
Para quem é voltado o fablabs.io?
Discuss this Lab on forum.fablabs.io