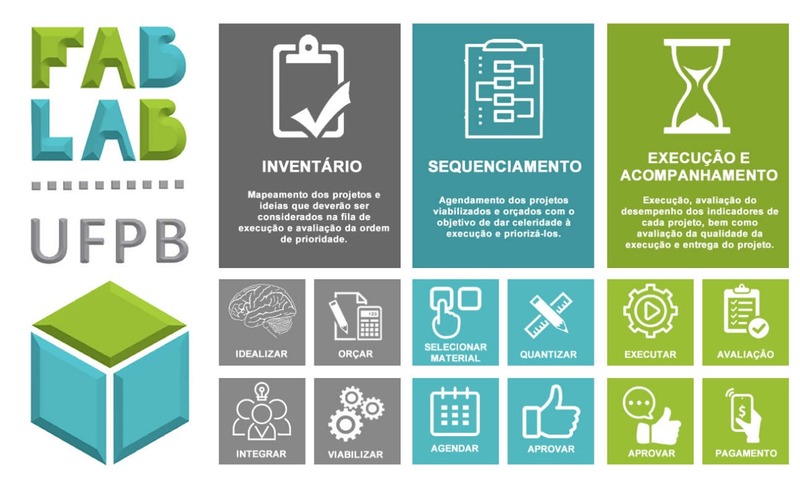 Fablab UFPB
https://www.fablabs.io/labs/fablabufpb
cidade universitaria, Joao pessoa, paraiba/brazil, 58051900, Brazil
The FABLAB UFPB was created by electrical-engineers' professors, which are looking to innovation inside the university. So, the FABLAB UFPB promotes the maker culture in prol of the increase of innovation in the university and local community. The whole product can be implemented in the FABLAB, since the electronic part up to the product box. The ideia is to incentive the little inventors, bringing more children to engineering, specially girls, and young/senior inventors, implementing their prototypes.
https://www.facebook.com/fablabufpb/
https://www.instagram.com/fablabufpb/
https://security.ufpb.br/fablab
Lab Capabilities
Impressão 3D
Usinagem CNC
Produção de circuitos
Corte Laser/Gravação
Usinagem de precisão
Para quem é voltado o fablabs.io?