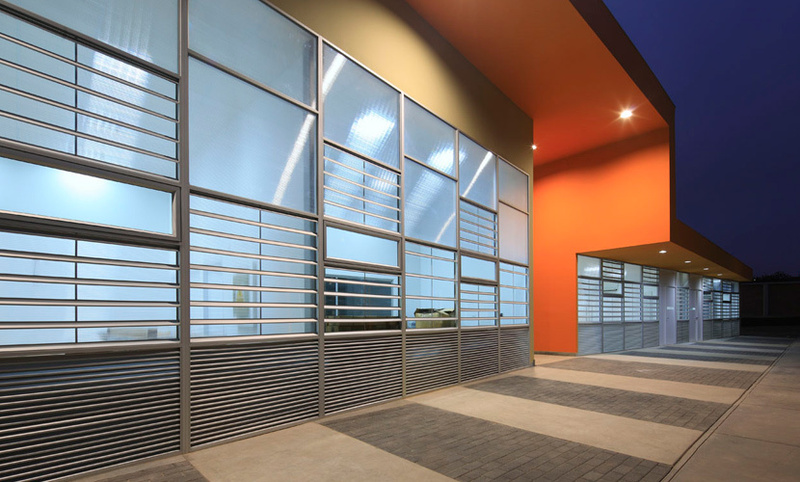 Fab Lab Tecsup
https://www.fablabs.io/labs/fablabtecsup
Av.Cascanueces 2221, Santa Anita, Lima, Perú, 15011, Peru
The Fab Lab Tecsup has been founded eight years ago and is the only laboratory in Peru that has 3 locations, Lima, Arequipa (1000 km south of Lima) and Trujillo (700 km north of Lima) each laboratory constitutes an experimentation environment in a variety of disciplines and specialties, from those related to art to those that are oriented to the solution of social problems, passing through the different specialties of engineering, science and technology. As the concepts of innovation and creativity cannot be learned through theoretical sessions, the Tecsup Fab Lab allows those interested to make their ideas come true and refine them until they achieve a perfectly finished product. At the Lima and Arequipa locations we teach the Fab Academy Diploma.
Links
Lab Capabilities
Impressão 3D
Usinagem CNC
Produção de circuitos
Corte Laser/Gravação
Usinagem de precisão
Para quem é voltado o fablabs.io?
Machines
Discuss this Lab on forum.fablabs.io