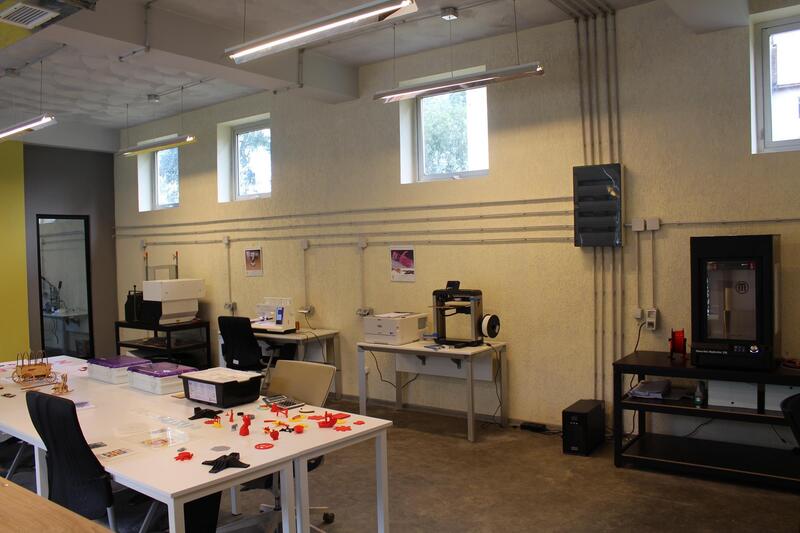 FABLAB TECHPARK ZUGDIDI
https://www.fablabs.io/labs/fablabtechparkzugdidi
Lagidze str.2, TechPark Zugdidi, Zugdidi, Georgia
Fab Lab Zugdidi is the first digital fabrication laboratory in Zugdidi, Georgia founded in 2016 to revolutionize the concept of construction and Machine making process in Kutaisi.
Commune with theories FabLab is the democratic use of technology for social good, work areas such as product prototyping, architectural design, development of machinery open source development of technology for social use and development of city.
We have the support FAB LAB TECH PARCK super node, which is the part of Fab world network. we have the human personnel commensurate with the necessary machinery for unfolding as a complete FabLab. within our staff we have, industrial designers and electrical engineer.
Fab Lab Zugdidi is aware that there may be a workshop in which technological innovation can give joints to change public policies and commune with changing production model in our city.
Links
Lab Capabilities
3D printing
CNC-Milling
Laser
Precision milling
Vinyl cutting
Discuss this Lab on forum.fablabs.io