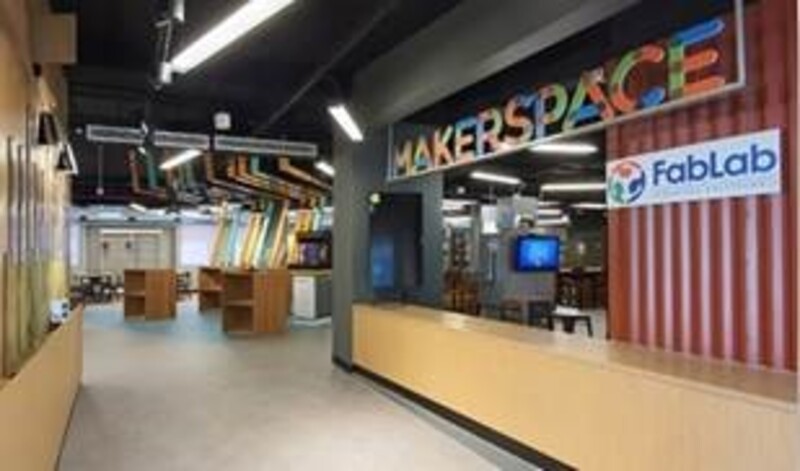 FabLab Singapore Polytechnic
https://www.fablabs.io/labs/fablabsp
500 Dover Rd, T11CL01, Singapore, Singapore, 139651, Singapore
FabLab SP was established and began its operations in 2011 as a result of collaboration among SP's School of Electrical and Electronic Engineering (EEE), School of Mechanical and Aeronautical Engineering (MAE), and Singapore Maritime Academy (SMA).
FabLab SP aims to develop and transform SP student to a graduate who is a self-directed learner equipped with deep technical skills and sound knowledge of safety consciousness. It encourages hands-on training using cutting-edge technology in the field of digital fabrication. The FabLab SP also seeks to establish win-win relationships with community (local as well as international) and industry to help the lab stay connected in order to stay relevant.
FabLab SP operates as a distributed network of Fab spaces across SP Campus. It currently houses equipment such as 3D printers, Laser cutters, 3D CNC Prototype Mill, PCB Mills and Electronic Workbenches as it aims to be a place where students from across schools work on multi-disciplinary projects.
Links
Lab Capabilities
3D printing
CNC-Milling
Circuit production
Laser
Precision milling
Vinyl cutting
Discuss this Lab on forum.fablabs.io