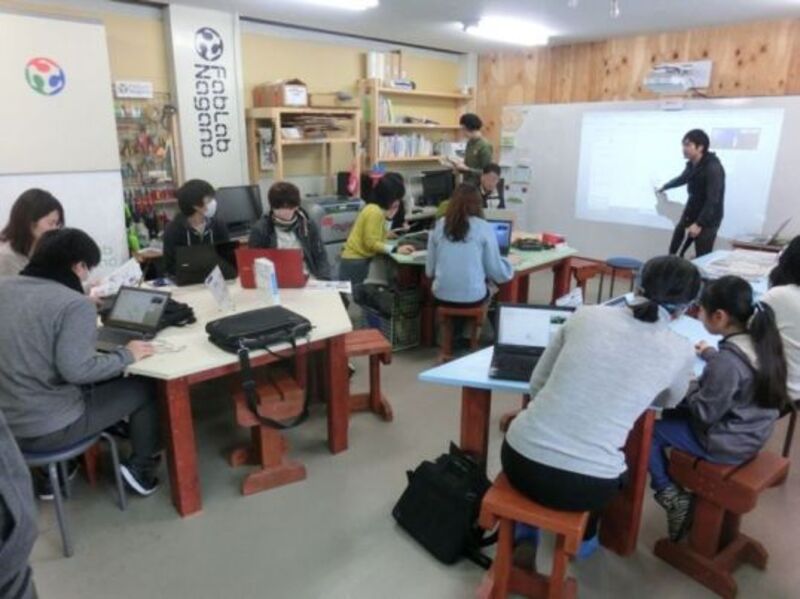 FabLab Nagano
https://www.fablabs.io/labs/fablabnagano
Faculty of Education,Shinshu University, 6 Nishinagan, Nagano, Nagano, 380-8544, Japan
Our laboratory was established within Shinshu University Faculty of Education as a joint management of Muramatsu laboratory and Asobism company. After one year of trial operation, we start operation in earnest with necessary equipment. The director of the lab is a professor specializing in technology education, the center of administration is the student staff. The director is the completion student of Fab Academy in 2017.
Links
Lab Capabilities
Impressão 3D
Usinagem CNC
Produção de circuitos
Corte Laser/Gravação
Usinagem de precisão
Para quem é voltado o fablabs.io?
Discuss this Lab on forum.fablabs.io