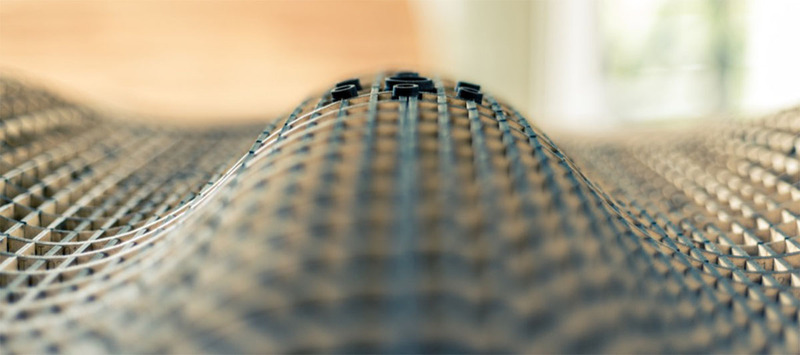 FabLab MVD
https://www.fablabs.io/labs/fablabmvd
School of Architecture, Design and Urbanism FADU/UDELAR, 1031, Bulevar General Artigas Av., Montevideo, Montevideo, 11200, Uruguay
FabLab.MVD started to work as an open lab in 2012 under the name of "Laboratorio de Fabricación Digital Montevideo", in the School of Architecture, Design and Urbanism FADU/UDELAR.
It works as an independent centre for research and development in many fields related to design and architecture. It has gained relevant expertise in making pavilions, scaled models, prototypes and video art and videomapping on folding surfaces.
Currently it is oriented to undergraduate and master students of architectural design.
Links
Lab Capabilities
3D-Drucken
CNC-Fräsen
Laserschneiden/-gravieren
Machines
Discuss this Lab on forum.fablabs.io