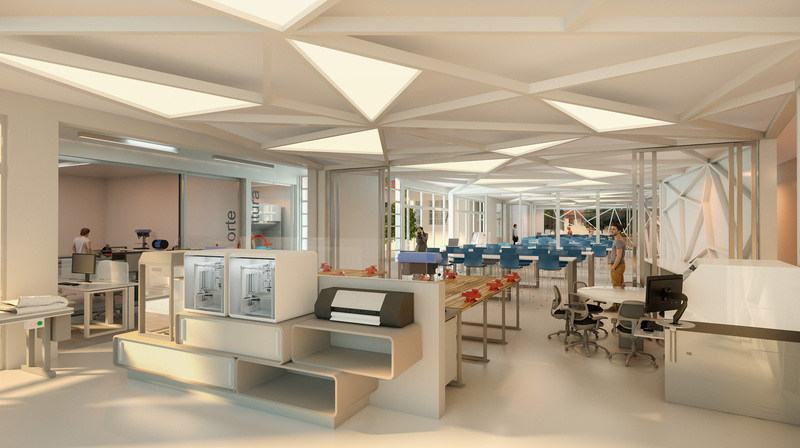 FabLab Mauá
https://www.fablabs.io/labs/fablabmaua
Praça Mauá, 01, Block D - Room D04, São Caetano do Sul, São Paulo, 09580-900, Brazil
A set of laboratories dedicated to education, research and development of prototypes, products, services and processes using the culture maker, offering the community high-tech resources in creative and innovation-enhancing environments. In integrated and interactive spaces equipped with state-of-the-art machines and technical resources, it is possible to learn, create, invent, manufacture, experiment, undertake and share ideas in a global network connected with students, teachers, educators, technicians, professionals, researchers and all the community that wants to learn by doing.
Links
Lab Capabilities
Impressão 3D
Usinagem CNC
Produção de circuitos
Corte Laser/Gravação
Usinagem de precisão
Para quem é voltado o fablabs.io?
Discuss this Lab on forum.fablabs.io