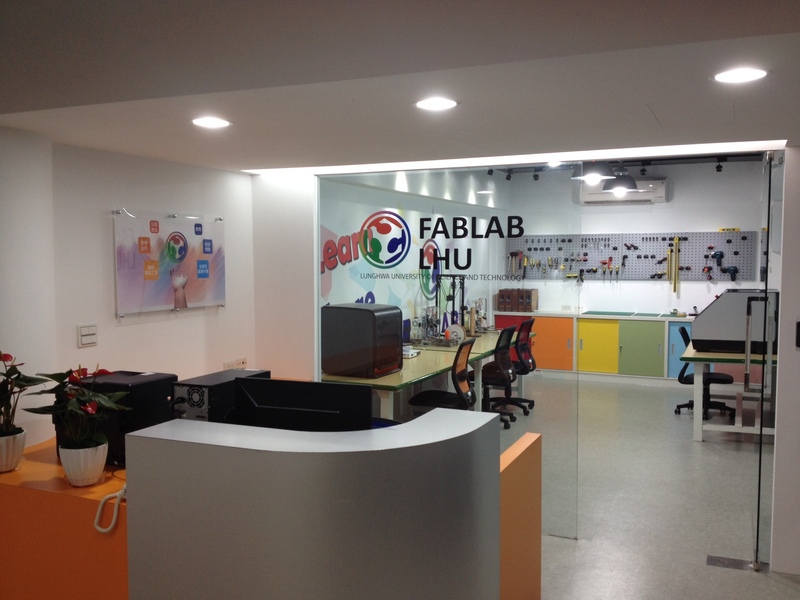 Fablab LHU
https://www.fablabs.io/labs/fablablhu
No.300,Sec.1,Wanshou Rd.,Guishan District,Taoyuan City, 33306,Taiwan (R.O.C.), Taoyuan City, Taiwan, 33306, Taiwan, Province of China
Fablab LHU is belongs to Lunghwa University of Science and Technology LOHOC(Lifestyles of Happiness on Creation) center.
We offers simple equipment such as 3D printing,CNC miller. The lab provides a place for DIY makers to gather, share ideas on hardware and make their prototypes.
We Regularly organize seminars with different themes including Industry 4.0,
Innovation and entrepreneurship forum, equipment training classes, workshops, contests and other activities.
FabLab LHU is also hope to introduce the concept to young students, introduce the idea of hands on, dare to be creative, where students learn by doing and have fun at the same time.
Links
Lab Capabilities
3D printing
CNC-Milling
Laser
Precision milling
Machines
Discuss this Lab on forum.fablabs.io